Learn more about Metso Outotec, a proud Mill Operators Conference Platinum Sponsor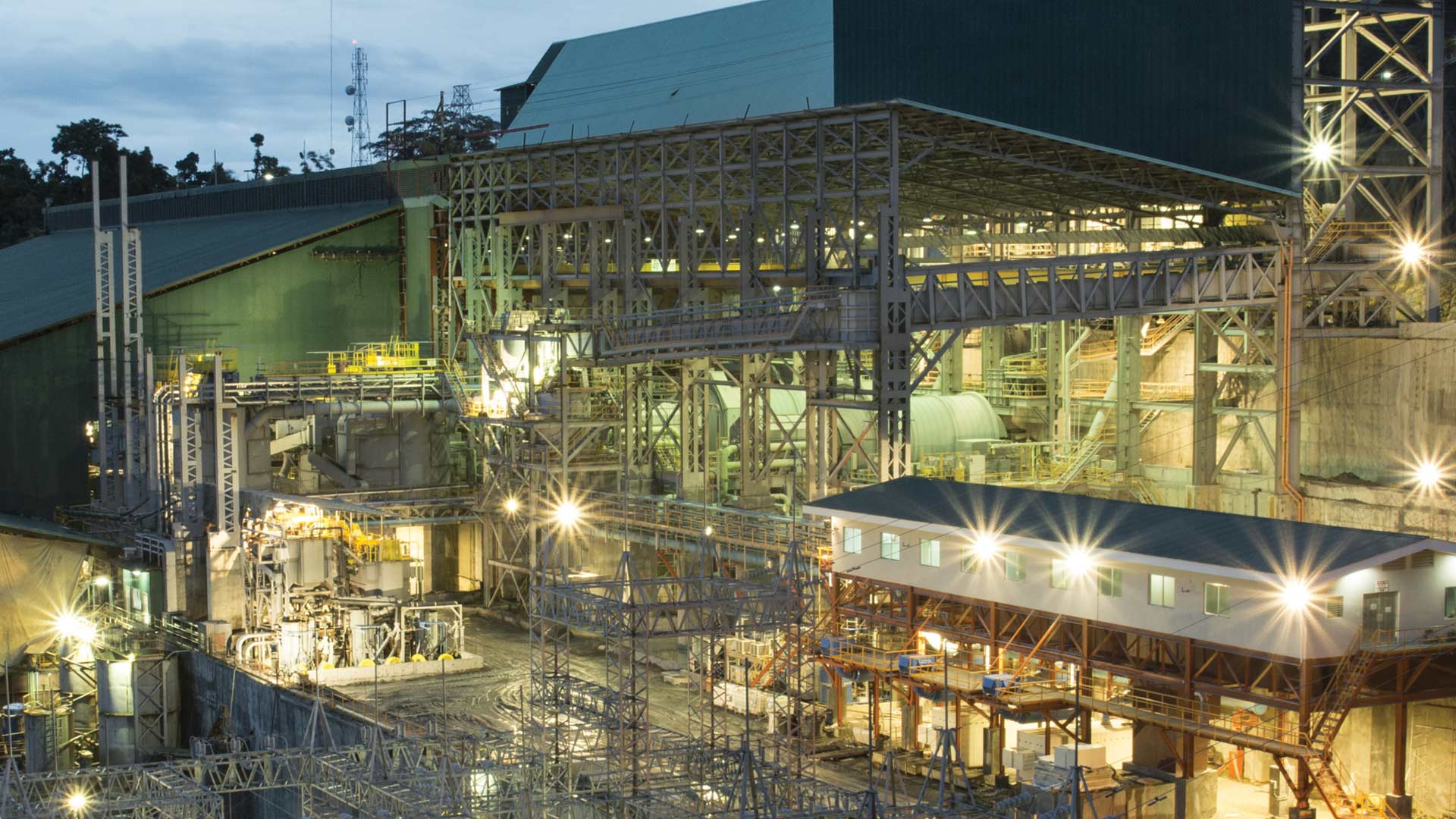 Metso Outotec is proud to be a Platinum Sponsor of the Mill Operators Conference 2021, 23-25 June, Brisbane.
In minerals processing we are a frontrunner in sustainable technologies, end-to-end solutions and services. We offer innovative and sustainable solutions for every stage of minerals processing including:
Crushing and feeding
Screening and classification
Grinding
Slurry handling
Separation
Filtration
Materials handling
Digital solutions
Our VP Minerals Sales, Kai Ronnberg, comments how the Mill Operators Conference is a "great event to bring mining professionals together, we've been supporting the conference for over 20 years. We are very excited to showcase one of the most comprehensive offerings in Minerals Processing Equipment, supported by our team of experts as the new Metso Outotec."
Gavin Pasin, VP Sales and Service Australian East, and his team will also be there. "I've been attending every single Mill Operators over the last 10 years. It is a highly regarded world class event. As the new Metso Outotec, we are proud to back our wide offering of capital equipment with unmatched aftermarket services support. I am very much looking forward to sharing our new combined capabilities with industry experts and others during the conference."
Drop by our booth, number 38, to learn about our solutions and meet our technology experts. We are also presenting various papers with some impressive operational results!
We look forward to seeing you in Brisbane!