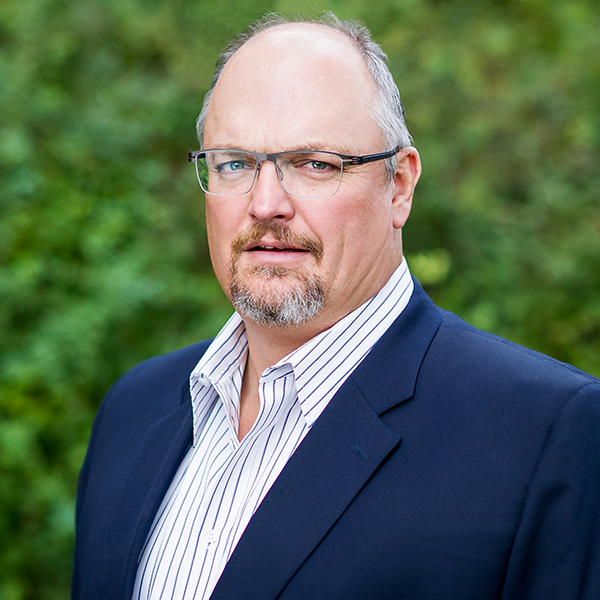 Christopher N. Hatton PE
Senior Vice President I, Geotechnical Engineer - WSP
Christopher N. Hatton, MS, PE, is a Senior Vice President I, Geotechnical Engineer, and Technical Fellow with the Lakewood, Colorado, USA Office of WSP. Mr. Hatton entered the engineering consulting industry in the early 1980s and has compiled 35 years of continuous diversified heavy civil and environmental professional engineering experience. He has and continues to serve as the Engineer of Record (EoR), project manager, and technical lead for evaluating, designing, and constructing new, active, and closed tailing storage facilities (TSFs) worldwide.
Chris has spent much of his 35 years of experience evaluating, implementing, and constructing designs at closed TSFs worldwide. He understands the balance between geotechnical stability, surface water management, and establishing environmentally sustainable inert landforms while considering post-closure operation and maintenance costs. His approach considers alignment with ESG sustainability principles and climate transition. His closure experience includes the reclamation of over 10,000 acres of tailing with an estimated volume of over 2 billion tons.
Chris was a codeveloper of a state-of-the-art stewardship program to reduce owners' risks in the design, operation, and closure of TSFs. This outstanding program, conceived in 1994, has been continuously implemented and improved to address the complex stewardship challenges of TSFs worldwide. The program is designed to train operations personnel in properly constructing TSFs and provides the framework for evaluating, prioritizing, and implementing risk reduction strategies. This stewardship program has been successfully implemented at over 30 base and precious-metal mines worldwide. Mr. Hatton has trained more than 1,200 tailing operators and inspected over 10 billion tons of tailings covering over 50,000 acres.
Mr. Hatton is a founding member of the USSD/CDA EoR Committee dedicated to establishing the state of the practice for the EoR. This includes conducting training (numerous recent engagements) and advocating for and defining the role of the EoR consistent with industry standards, such as GISTM, CDA, MAC, ANCOLD, ICMM, ICOLD, GBA, and others. Chris is also an active contributor to multiple Tailings Review Boards for world-class mining companies.
Chris co-authored three chapters of SME's Tailings Management Handbook: A Life-Cycle Approach. First Edition (2022) was a co-author for the Geo-Professional Business Association (GBA) Guidance for EoR and is a continuous contributor to other industry cornerstone documents.