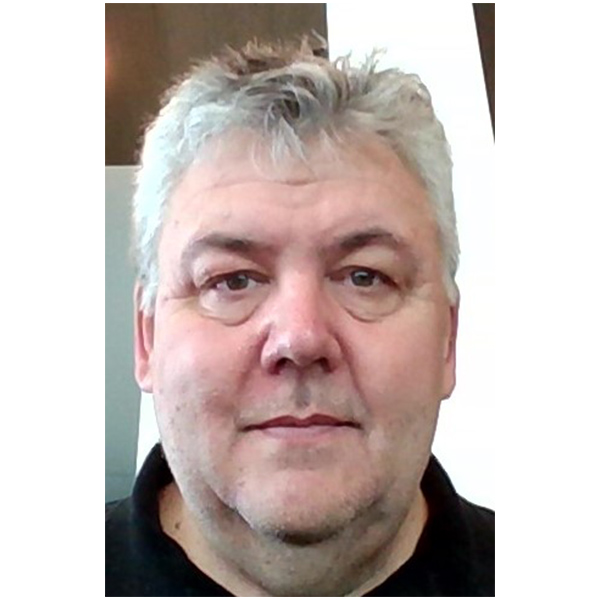 Michael Davies
PhD., P.Eng., P.Geo.
Senior Advisor, Tailings & Mine Waste – Teck Resources Ltd.
Dr. Michael Davies has worked in the mine waste management field for about 35 years. He has an undergraduate degree in Geological Engineering and Master's and Doctor of Philosophy degrees in Geotechnical Engineering. His doctoral work was completed at the University of British Columbia and was on characterizing mine tailings for the prevention of physical and/or geochemical failures. He spent more than 25 years in consulting engineering around the world, a career that culminated with a role as Vice-President, Mining at AMEC Earth & Environmental. His consulting experience related to tailings included designing several filtered tailings facilities that are currently operating, large cycloned sand dams, rockfill dams and oil sands tailings facilities. Prior to the end of his consulting career he served on several technical review boards for tailings dam and mine geotechnical issues in general. During his academic then consulting career he published more than 50 papers related to tailings and mine waste management including evaluations of failure case histories and in nearly 20 years ago, an often cited work on static liquefaction as it relates to tailings dam safety. In 2000, he was awarded a Canadian Institute of Mining and Metallurgy Distinguished Lecturer designation based upon his work on tailings.
Following his consulting career, he joined Teck Resources as their Vice-President, Environment that included oversight of Teck's legacy facilities. Following more than five years in that role at Teck, starting in late 2017 he began a phased retirement. He now acts as the Senior Advisor, Tailings and Mine Waste for Teck. In addition to his role with Teck, he is currently Board Chair for International Network for Acid Prevention (INAP), an adjunct professor at the University of British Columbia and chair of the Mining Association of Canada's Tailings Working Group.