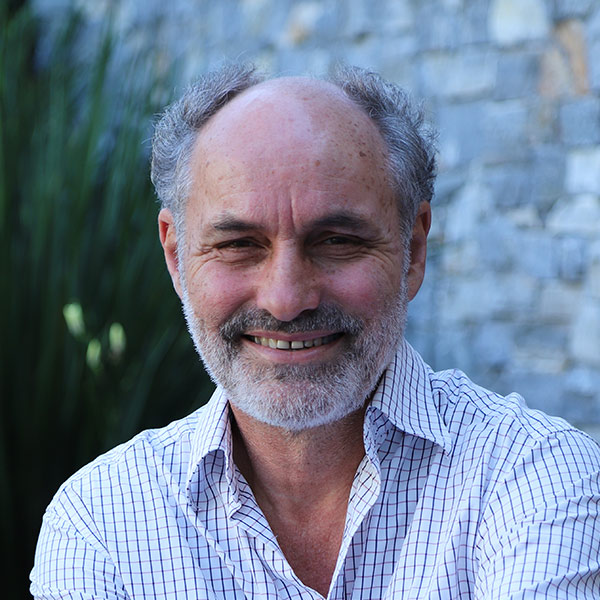 Professor David Williams
BE (Hons I), PhD, FIEAust, MAusIMM, CPEng, RPEQ
Professor of Geotechnical Engineering
Professor David Williams initiated and directs the industry-funded UQ Geotechnical Engineering Centre at The University of Queensland, which has attracted $10M in funding, and manages Large Open Pit Project.
He has over 40 years of teaching, research and consulting experience, and is internationally recognised for his expertise and experience in mine waste management and mine closure, pertaining to tailings dams in particular.
He was a member of Expert Panel investigating technical causes of Brumadinho tailings dam failure and is on a number of Tailings Independent Technical Review Boards, including for Escondida.
He authored in 2009 and 2016 Tailings Management Handbook, as part of the Commonwealth Leading Practice Sustainable Development Program for the Mining Industry.
He is on Working Party for the Australian National Committee for Large Dams Guidelines on Tailings Dams – Planning, Design, Construction, Operation and Closure, published in 2012, with an update in 2019.