Mineral Resource Estimation Conference
Conference Program
Mineral Resource Estimation Conference
Conference Program
Challenging the status quo of mineral resource estimation.
The Mineral Resource Estimation 2023 conference program will showcase global excellence by presenting leading best practice, case studies and research on mineral resource estimation and the software applications required. Facilitating open exchange of information, boasting interactive sessions, panel discussions and keynote presentations alongside case studies and peer-reviewed papers.
Day 1 | Registration
7.15—8.00am
Opening Plenary | 8.00—9.15am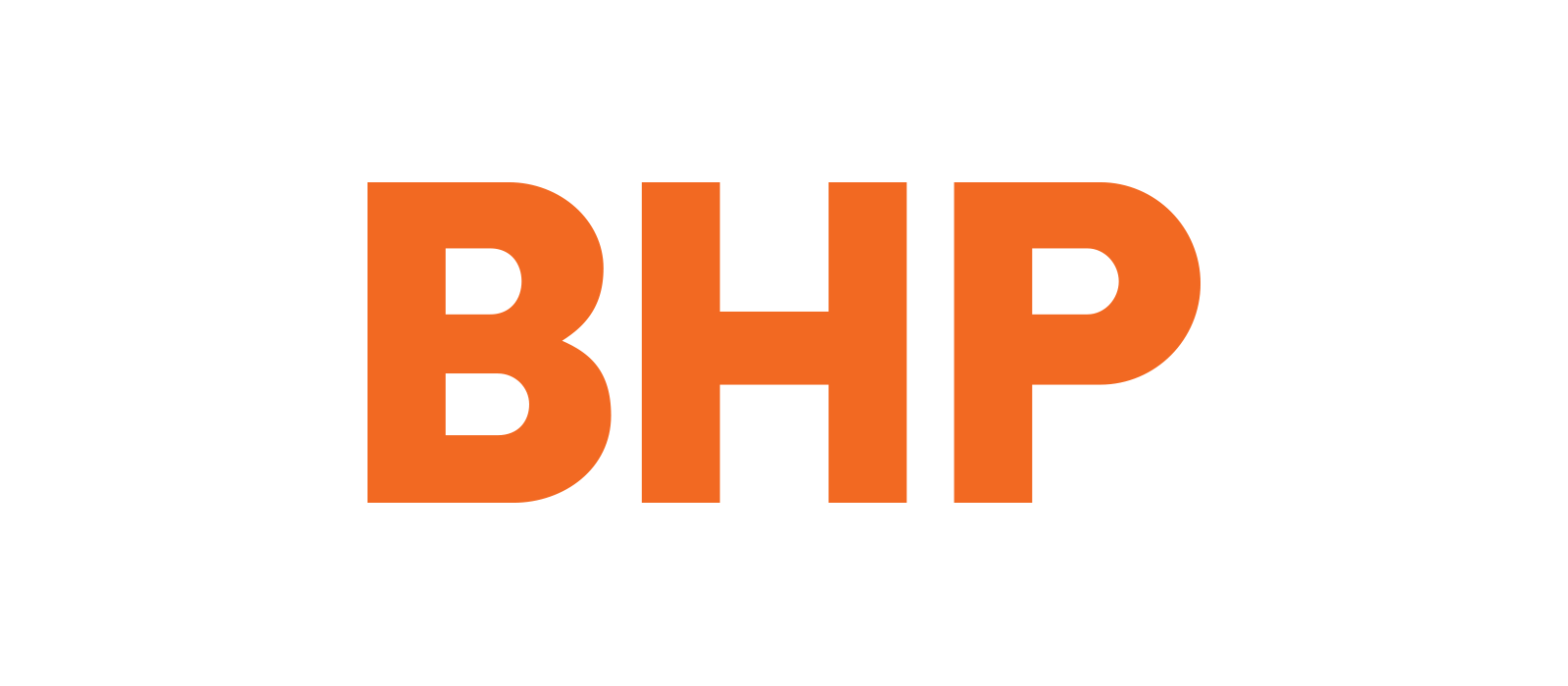 Welcome to Country
Gail Wynne, Aboriginal Whadjuk Elder
Welcome from the Conference Chair
René Sterk, RSC
Ministerial Address
Hon Bill Johnston MLA, Minister for Mines and Petroleum, Energy and Industrial Relations
Welcome from AusIMM
Stephen Durkin, AusIMM
Half a century of Geostatistics and other stories
Keynote presentation | Fireside chat
Dr Isobel Clark
Director and Consulting Engineer
Geostokos Limited
Day 1 | Morning Tea
9.15—9.45am
Session 2 | Software | 9.45—11.55am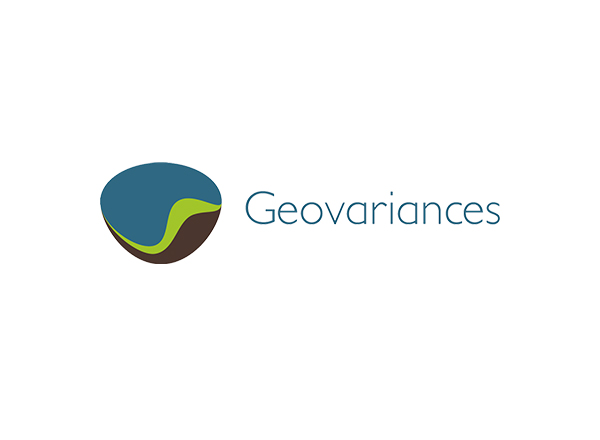 Overcoming implicit modelling software limitations using Python scripting - An innovative geological modelling workflow for George Fisher Mine, Queensland, Australia
Laercio Bertossi, Glencore
SBRE framework: Application to Olympic Dam deposit
Ilnur Minniakhmetov, BHP
RPEEE an Industrial Minerals Perspective - Where grade is not always king
Keynote presentation
Tim Lucks
PhD, MAusIMM(CP)
Managing Director
SRK Consulting (UK)
Panel 1 : Geological modelling software: Development and limitations
Technology is a critical driving force for improving the quality of modelling, dealing with skill shortages and reducing the risk for investment and development of projects. Looking at parallel industries, software is a driving force that has the potential to deliver rapid change. As an industry how do we continue to push change?
Commercial products are limited in their rate of change due to the need to maintain and support applications and existing customer workflows. On the other hand, coding and open-source applications are allowing skilled geologists to customise and build innovative new workflows. But where does the balance lie between using vs creating and extending software?
What is the next frontier for geology software and what impact will this have on mineral resource estimation?
Day 1 | Lunch
11.55am—12.50pm
The importance of resource estimation and its impact on corporate decisions
Keynote presentation
Aline Cote
Industrial Lead of Zinc and Lead
Glencore
Session 3 | Classification & Reporting | 12.50—3.05pm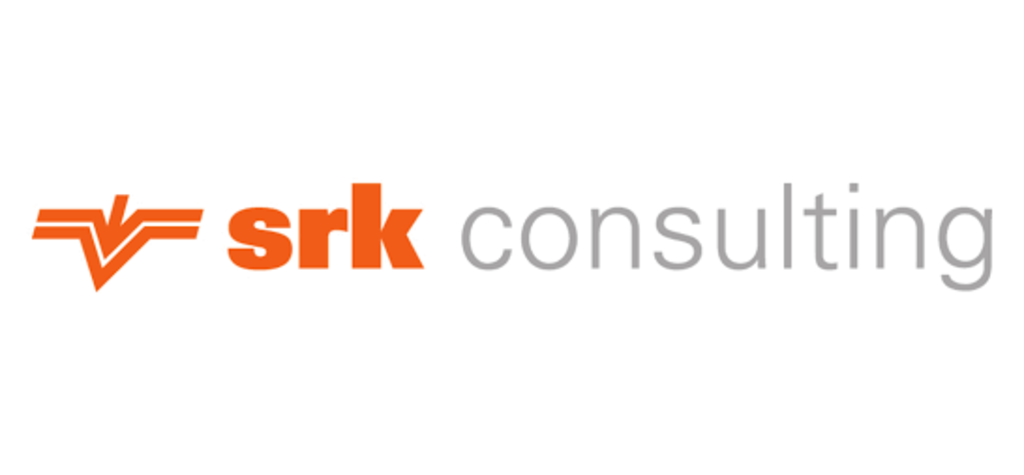 A guide to reporting mineral resource exclusive of mineral reserves
Heath Arvidson, K2fly
Environment, Social and Governance considerations in public mineral reporting
Fiona Cessford, SRK Consulting
Resource and reserve category inflation - known rewards, hidden risks
Rayleen Hargreaves, Snowden Optiro
Risk assessment of iron mineral resources using conditional simulations
Will Patton, BHP
Day 1 | Afternoon Tea
3.05—3.35pm
AI, Geoscience and the mining value chain
Keynote presentation
Professor Cam McCuaig
Head of Geoscience Excellence
BHP's Resource Centre of Excellence
Session 4 | Geostatistics & Machine Learning | 3.35—6.00pm
Introducing deep learning and interpreting the patterns; a mineral deposit perspective
David First, StratumAI
ML and AI for resource estimation: What could possibly go wrong? Nothing! Everything!
Matthew Nimmo, CSA Global
Panel: The future of geostatistics
Geostatistics originated in the 1950s and 1960s as an evolution of classical statistics to address prediction problems in mining, forestry, and meteorology. In natural systems, such as mineral deposits, neighbouring measurement points tend to have similar values rather than random fluctuations. Geostatistics provides a more precise mathematical framework for describing this relationship compared to traditional methods, resulting in improved predictions for individual points, as well as areas and volumes.
By the late 1980s, many of the methods currently in use had been developed or were proposed in theory, although some required advances in computer technology to fully realize their potential. In the 1990s, geostatistical methods became more widely adopted in the mining industry.
Today, geostatistics is widely used in fields such as mining, environmental monitoring, agriculture, spatial statistics (GIS), and data science. Linear models are commonly employed, and advances in computer technology have made it possible to use simulations and multiple scenario options more frequently.
Looking forward, this panel discussion will explore current developments in geostatistics and how they can improve the accuracy of predictions and risk evaluations.
Welcome Reception
6.00—7.30pm
Day 2 | Registrations
8.00—8.30am
Session 5 | Getting real with practice | 8.30—10.05
Welcome to Day 2
René Sterk
From the future to the present
Keynote presentation
Dr Jacqui Coombes
Managing Director and Chief Executive Officer
Amira Global
Panel: Domaining: Do we still need it?
The concept of estimation domains has long been a fundamental part of mineral resource estimation. The 'domain' is a primary grouping of the data – thus it affects every aspect of the estimate. Use different domains and the outcome can be markedly different.
Like many foundations, however, the meaning of 'domain' is not well constrained and is often context specific. This leads to misunderstanding and confusion when the same term is used in different ways in different but closely related specialities, for example, structural geology, economic geology and resource estimation. Many of the ideas behind estimation domains are a function of the estimation method (e.g., kriging) or arise from historical, manual (pre-computer) approaches to modelling.
With the lessons from the last 50 years, the advent of new technologies and the changing nature of our economic mineral deposits, are estimation domains still relevant or are there alternatives?
Day 2 | Morning Tea
10.05—10.35am
Session 6 | Optimisation of drilling in MREC | 10.35am—12.15pm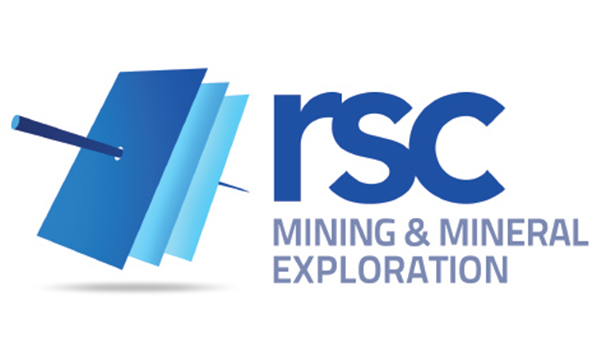 Maximising the value of drilling program: Case study in a challenging environment
Anne-audrey Latscha, Rio Tinto
Schrödinger's kittens: Lifting the lid on resource drill hole data after mining
Jonathan Moore, Oceanagold
Drill hole spacing analysis for classification and cost optimisation: a critical review of techniques
Ian Glacken FAusIMM(CP), Snowden Optiro
Assembling the geological complexity in mineral resource classification
Bruno Afonseca MAusIMM, Seniro Geologist, Glencore
Q&A + Discussion
AusIMM Social and Environment Society Presentation
Bruce Harvey FAusIMM(CP), Committee Member, AusIMM Social and Envuronmental Society
Day 2 | Lunch
12.15—1.05pm
Session 7 | Estimation, reconciliation & best practice | 1.05—2.45pm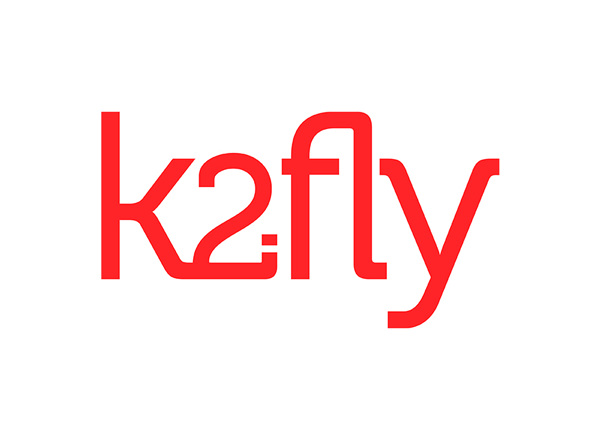 Testing and quantifying geological uncertainty (or a gram of drill data is worth a kilogram of geological interpretation)
Catherine Barton, IGO
Modelling metal recovery by cokriging the feed and concentrate masses of metal
Amir Adeli, Superior Gold Inc.
An estimation error
Dale Sims, Dale Sims Consulting
Why I don't believe in reconciliation
Scott Dunham, Sd2 Pty Ltd
Day 2 | Afternoon Tea
3.10—5.00pm
Session 8 | The Parker Challenge | 3.10—5.00pm

The Parker Challenge Results
Scott Dunham, Sd2 Pty Ltd
Panel 4 |:The Parker Challenge
Closing Drinks
5.00—5.30pm
Join us in Perth
24—25 May 2023