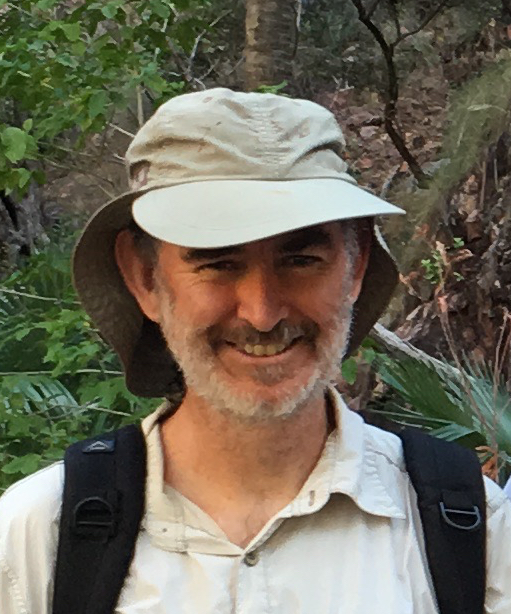 Dr Andrew King
Geophysical Researcher, CSIRO
Andrew has a broad background in geophysics, having worked in potential field, reflection seismic and electromagnetic techniques for exploration, and in using seismic methods for mining problems.
With a PhD from Macquarie University in electromagnetic geophysics, Andrew has worked for CSIRO since 2000, apart from a three-year fellowship working for NIOSH in the US, where he worked on seismic monitoring for mine safety.
Andrew is currently working on the inversion of EM data, and on development of passive seismic techniques applied to both exploration (water and minerals) and geotechnical problems.