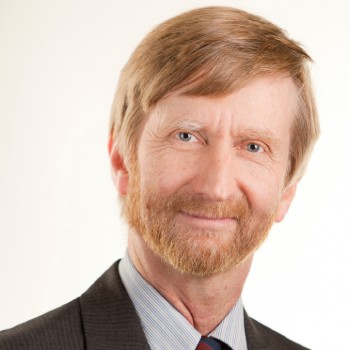 Prof David Cliff
MAusIMM
Professorial Research Fellow
Minerals Industry Safety and Health Centre, SMI
Professor David Cliff has a long and distinguished career dedicated to health and safety in the mining industry.
His experience spans both research and consulting settings as the manager of both the Occupational Hygiene Environment and Chemistry Centre and the Mining Research Centre at SIMTARS, Occupational Health and Safety Advisor to the Queensland Resources Council. David is currently Professor of OHS in Mining in the Minerals Industry Safety and Health Centre (MISHC) inside the Sustainable Minerals Institute at the University of Queensland (SMI UQ). David has expertise in workplace health and safety, emergency preparedness, gas analysis, fires and explosions, including providing expert testimony to the Moura mining disaster inquiry, the Hazelwood mine fire inquiry and the Pike River Royal Commission.
David has published widely in occupational health and safety in mining, including physical hazards as well as the processes for the effective management of these issues. David has also been active in providing education, training, and advice on OHS issues to universities and governments around the world for more than 33 years, especially regions that are struggling to cope with rapidly expanding minerals extraction industries.
Prof David Cliff was awarded the 2021 AusIMM Jim Torlach Health and Safety Award in recognition for his notable achievements in health and safety for the minerals sector.