Mine Design Fundamentals Workshop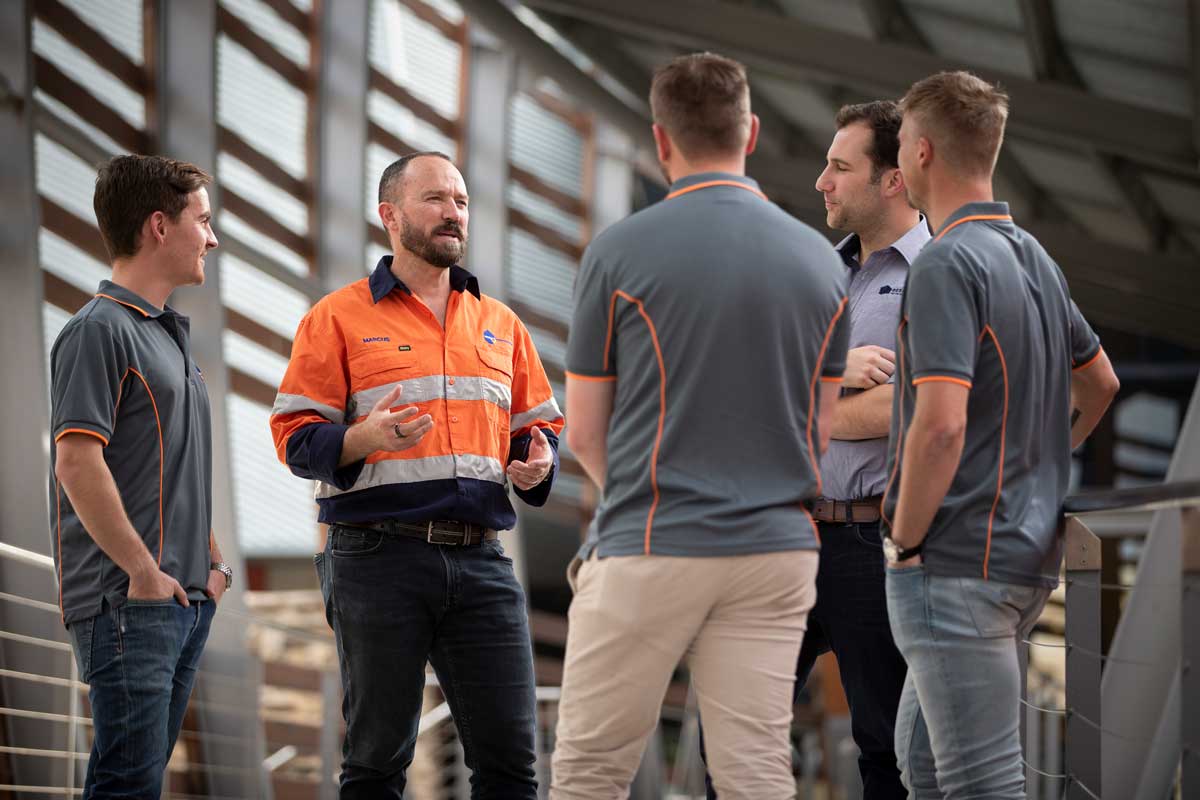 At this year's New Leaders Summit, Resolve Mining Solutions will present on the integration of mine planning, material characterisation and mine water management through their Underground Mine Design Fundamentals workshop.
The mine design fundamentals workshop will be aimed at equipping students and young mining professionals with an understanding of important considerations, principals, practises and rules of thumb related to Underground Mine Design. When building new mines and extending mines the aim is to get ore out of the ground as fast as possible and the best way to do that safely and efficiently is to ensure that rework is minimised and learnings are taken from previous experiences. This starts at the design phase and applies all the way through to operation.
Some of the questions that will be discussed in the workshop, are:
How do we determine what we want to mine?
What is ore and waste and why is it sometimes waste and then becomes ore, ie. Why are there multiple cut-offs?
What does an efficient mine design even look like and why do we use certain parameters?
Stopes to extract the ore and tunnels to get there – What other things are needed to operate the mine and how does that affect the mine design?
How do I design to help improve the extraction of stopes? What do I do if the ore veins are narrower than the drive width?
What happens when we go from a small scale mine to a large-scale operation?
What are things to consider when building UG materials handling systems, large scale vent infrastructure and the like?
This will be an interactive workshop and will cover practical applications of key concepts and feature case studies and examples from underground operations. Claudia and Matt are excited to discuss their personal experiences in designing and operating mines with the young professionals at this workshop and throughout New Leaders. It is their firm believe that the mining industry will only be able to grow and face the challenges of the future through networks, learning from each other and collaboration.
Claudia is a mining engineer with 20 years of experience in the German and Australian mining industries with exposure to various commodities and mining methods.
After gaining the opportunity to come to Australia and Northparkes as part of Rio Tinto's international internship program in 2006, Claudia migrated permanently in 2009 to start work as mining engineer for Rio Tinto's Paraburdoo operation. After moving back to Northparkes in 2011 she spend 8 years learning about block caving from the early scoping stages to project implementation and operation through a number of different roles and functions.
Since 2019 she has been working for Resolve Mining Solutions and has worked with a variety of clients both in Australia and overseas on studies as well as ongoing operational support.
Matt is an experienced mining engineer with 8 years' experience across multiple operations, commodities and mining methods.
Following graduation in December 2014, Matt worked at a number of small-scale narrow vein mining operations where he was able to gain exposure to various stages of the mining cycle from drill and blast, short term planning and scheduling, ventilation and transition of an operation from care and maintenance into production.
Matt then joined to the Byrnecut group where he was able to work both in technical roles as a contract mining engineer for various clients and in the operations space being given the opportunity to complete his underground time at the Gwalia Deeps operation.
Matt first joined resolve as a Mining Engineer in 2018 where he was given excellent opportunities for career growth and progression given a choice of roles that suited his growth needs, location and personal situations at the time. Matt has recently re-joined Resolve as Embedded Manager in October 2022 following a brief stint as Technical Services Superintendent with Aurelia Metals.
As Managers with Resolve Mining Solutions, Claudia and Matt lead a team of industry experts with a passion for developing the future of the mining industry by working with clients to offer expert advice and training.
Resolve is passionate about the development of young mining professionals both within and outside of the organisation, constantly working with the team to identify development and training needs, mapping out career pathways as well as offering tailored training to clients.
Over the last couple of years, Resolve has started to employ young talent while they are still at university. They are able to work part-time during lecture-free time. These arrangements have helped the newstarters successfully kickstart their careers wihtin the mining industry with multiple placements across several client sites. This gives them in-depth exposure to multiple mining companies and mining methods in a short period of time. Resolve work with all their staff, whether graduates or principal engineers, to tailor their career development to their personal needs. No one size fits all graduates; instead, individual conversations help move people towards achieving their goals.
If you are interested in attending the UG Mine Design Fundamentals Workshop at the New Leaders Summit, you can learn more here.
Designed specifically for students and young mining professionals, the New Leaders Summit provides an exclusive opportunity to learn from and engage with renowned mining leaders, hear enlightening presentations and discuss topics impacting young professionals' careers in the resources industry.
Places are limited - register now.