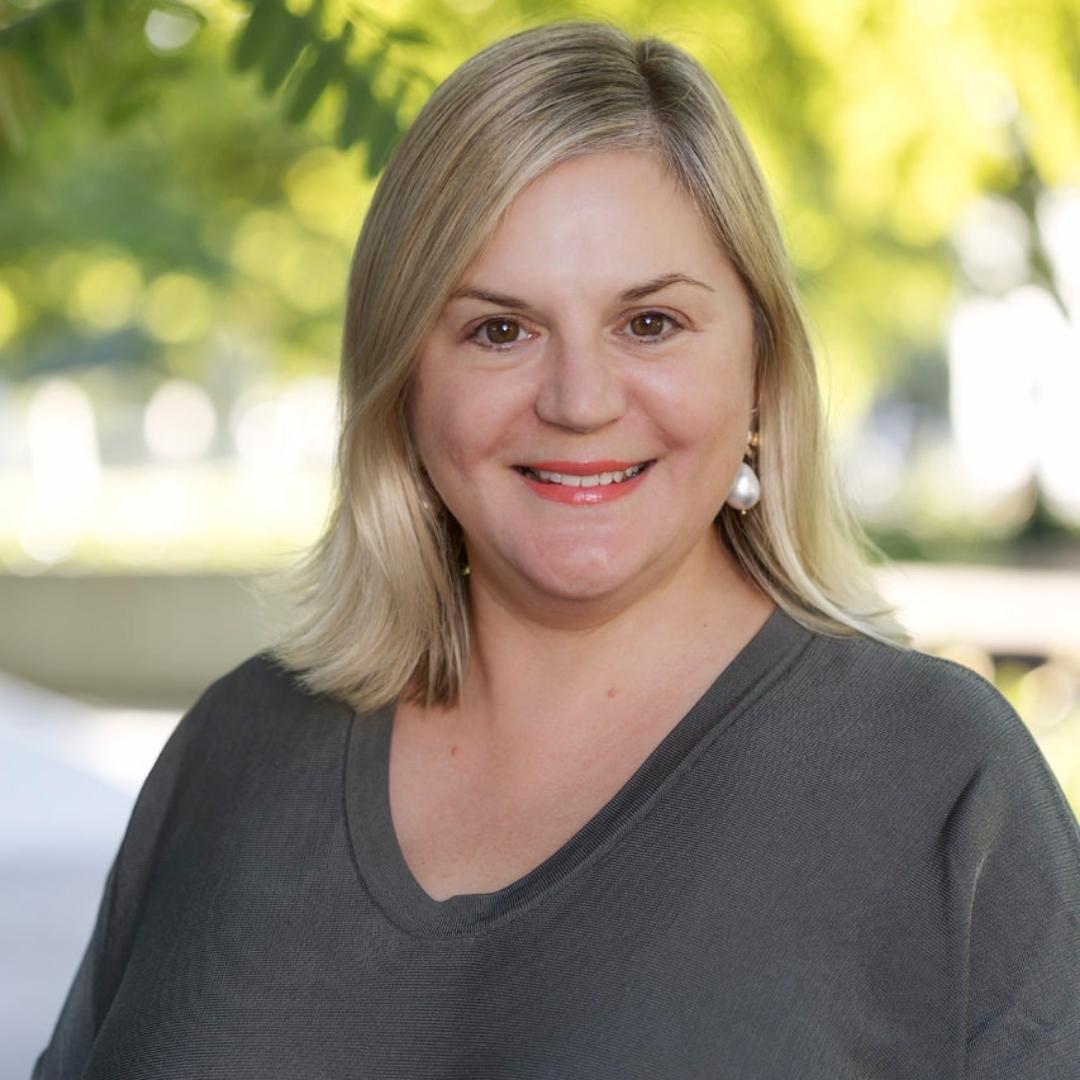 Alison Muir
Head of WA Stakeholder Engagement and Partnerships, AusIMM
Alison Muir commenced at AusIMM in 2019 in a newly created role to grow the organisation's presence and oversee establishment of AusIMM's WA office.
She is responsible for leading stakeholder engagement and the partnerships program for AusIMM in WA liaising with industry, government, universities and other industry bodies.
Alison has over 25 years of diverse industry experience from roles within the utilities industry, finance, business ownership, consulting, resources media, tourism and hospitality.
Alison graduated from University of Western Australia in 1994 with a Bachelor of Arts Degree and completed a Post Graduate Diploma in Communication from Edith Cowan University in 2012.
Alison has strong connections going back four generations with the mining sector. She has solid understanding of the industry's importance and the role it plays in delivering economic and community benefits to society.
Passionate about education and social value, Alison is also deeply committed to making a difference in the areas of diversity & inclusion within the resources sector.
She is a member of the 100 Women Giving Circle, AIM WA, IAP2 (the peak body for community and stakeholder engagement practitioners) and a past mentor for AusIMM's national mentoring program.
Hear from Alison at Session 2: Diversity and Inclusion.