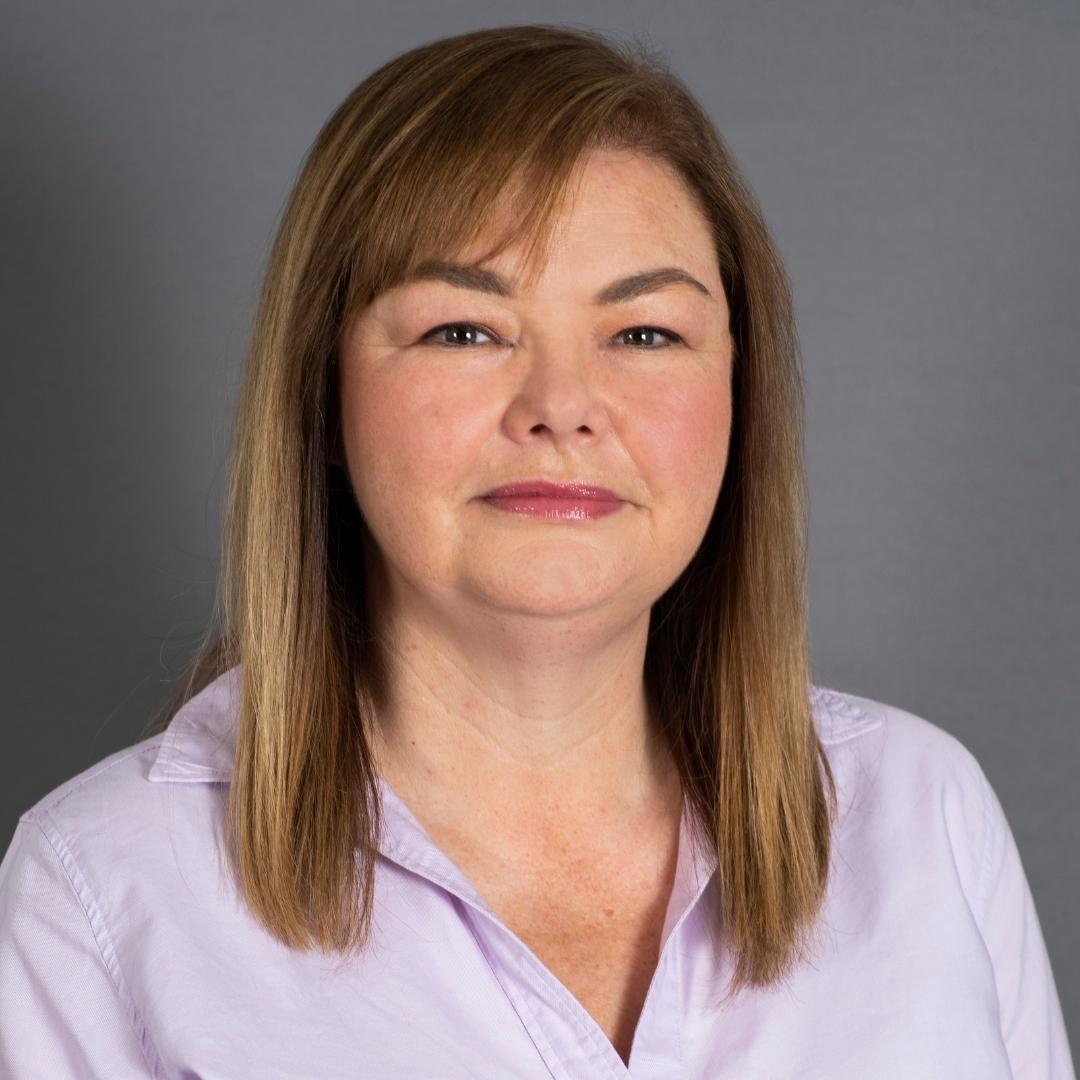 Christina Yeo
Group Recruitment and Engagement Manager, Byrnecut Group
Christina Yeo is the Group Recruitment and Engagement Manager for the Byrnecut Group. She holds a Bachelor of Arts (Industrial Relations and Politics) and a Bachelor of Laws, and has more than 20 years' experience in generalist human resources roles. Christina has a passion for driving cultural change and creating diverse workplaces for all employees to thrive.

Prior to joining Byrnecut, Christina held human resources roles in professional service environments, including HSBC Securities and law firms; Clayton Utz, Norton Rose Fulbright and DLA Piper. At DLA Piper, she held senior leadership roles and sat on the International Steering Committee for mental health, working with business and legal professionals to roll out a bespoke health and wellbeing program throughout Europe, Asia and Australia.

Since joining Byrnecut, Christina has focused on the roll out of Inclusion and Diversity initiatives, including the introduction of paid parental leave and the Group's response to the WA Parliament 'Enough is Enough' Report. Christina is a member of the CME Safe and Respectful Behaviours Working Group.
Hear from Christina at Session 2: Diversity and inclusion.