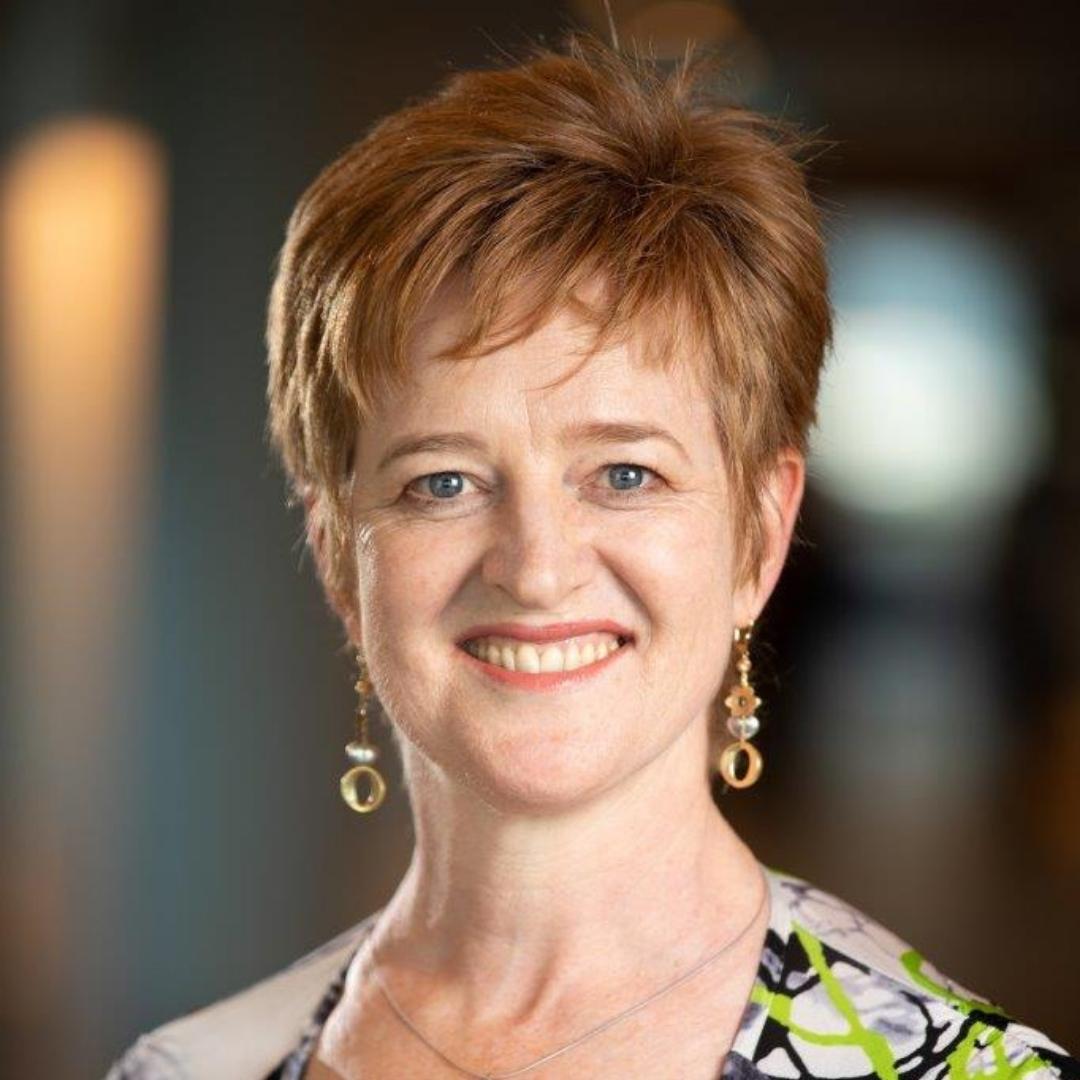 Elsabe Muller
Group HSE Officer, BHP
Elsabe has 30 years of international experience in the resources industry, working across six commodities and four continents.
She commenced as the Group Health, Safety and Environment (HSE) Officer for BHP in July this year where she is required to oversee the global delivery of BHP's HSE commitments. Previously, Elsabe was the Asset President for BHP Mitsui Coal and New South Wales Energy Coal.
Other leadership roles have included General Manager at Jimblebar Mine, General Manager of Integrated Production and Remote Operations, General Manager Non-Process Infrastructure, General Manager Marketing and Group Manager Business Optimisation/Business planning for the Nickel business globally.
Hear from Elsabe at Session 5: Blue Sky Mining - An introspective look at the Australian Resource Sector.