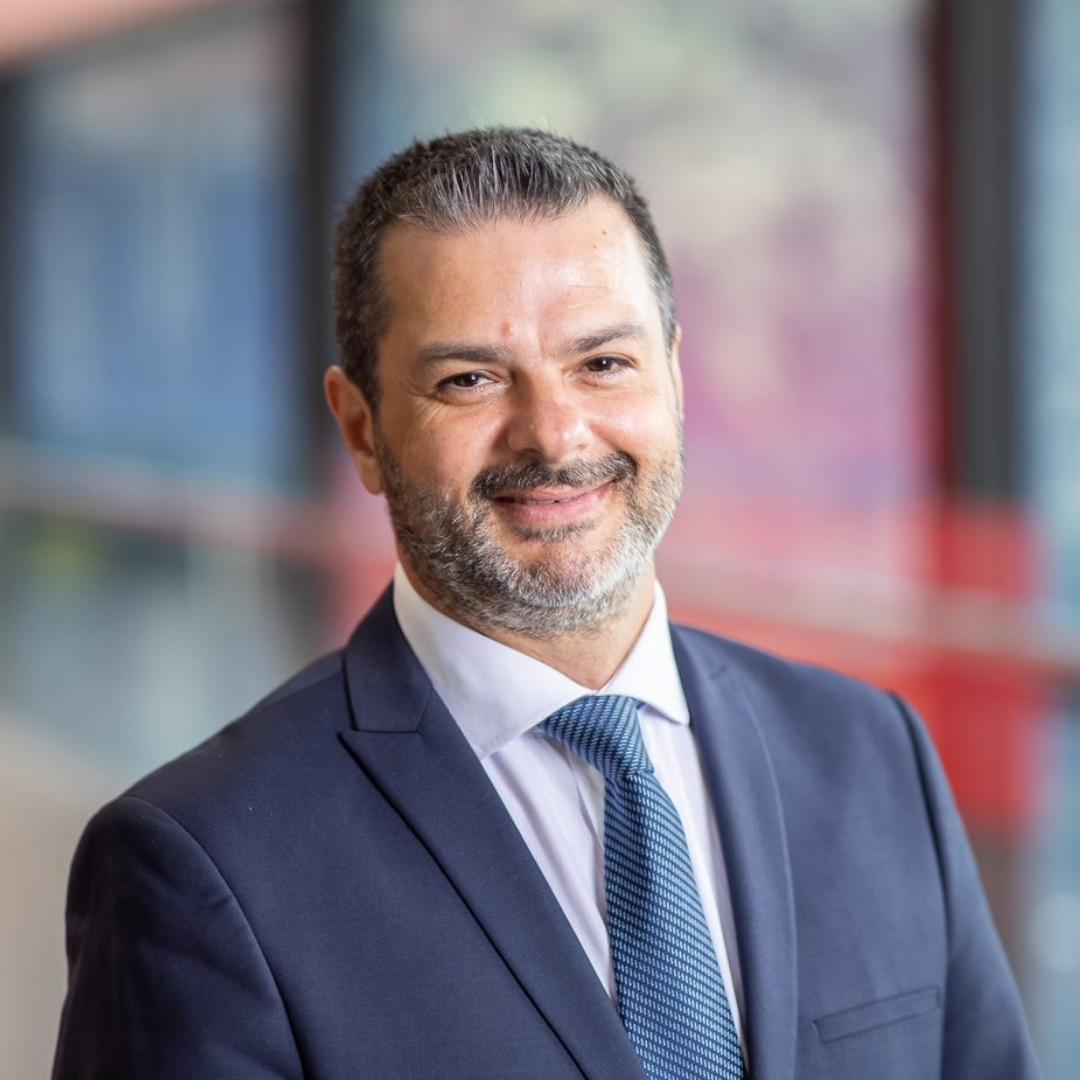 Serkan Saydam
Chair in Mining Engineering at the School of Minerals and Energy Resources Engineering, UNSW
Serkan Saydam received his BSc, MSc and PhD degrees in Mining Engineering from the Dokuz Eylul University, Izmir, Turkey and completed his Postdoctoral Fellowship at the University of Witwatersrand, Johannesburg, South Africa. He then worked at De Beers for 3 years as a project manager in Johannesburg, South Africa. Serkan joined the School of Mining Engineering as a Senior Lecturer in 2006 and since 2017, he has been working as a professor. He is currently Chair in Mining Engineering at the School of Minerals and Energy Resources Engineering at UNSW.
A key focus of his research is to address the current needs and future challenges faced by the minerals industry. These are generally very complex engineering problems, as mining environments become more extreme and constraints are imposed due to increasing social, environmental, and health and safety standards. His research fields include ground control, mine systems design, mine internet of things, space resources engineering, and technology integration and management. He established research collaboration with NASA, ESA and Luxembourg Space Agency, as well as more than 40 research organisations and universities globally. He has more than 250 publications and graduated with 18 PhD students. Serkan attracted more than $15M research grants.
Serkan is known for founding and chairing the AusIMM's International Future Mining Conference Series, and co-chairs AusIMM's AusRock Conference Series and Off-Earth Mining Forums. Professor Saydam is the High-Level Advisory Board Member of EU funded illuMINEation Project and the Advisory Board Member of 7Sisters Mission. Serkan is also the inventor of the Virtual Mine – ViMINE mining engineering game. Professor Saydam received multiple academic awards, including the 2020 UNSW Dean's Award for Global Impact, 2019 UNSW Vice Chancellor's Postgraduate Research Supervision Award and 2017 Society of Mining Professors' International Tim Shaw Innovation in Teaching Award.
Serkan is currently a Fellow Member of the AusIMM; President of the ISRM Commission on Planetary Rock Mechanics; Deputy Director of the Australian Centre for Space Engineering Research (ACSER) at UNSW; Deputy Secretary-General and Council Member of the SOMP (The Society of Mining Professors).
Hear from Serkan at Session 5: Blue Sky Mining - An introspective look at the Australian Resource Sector.