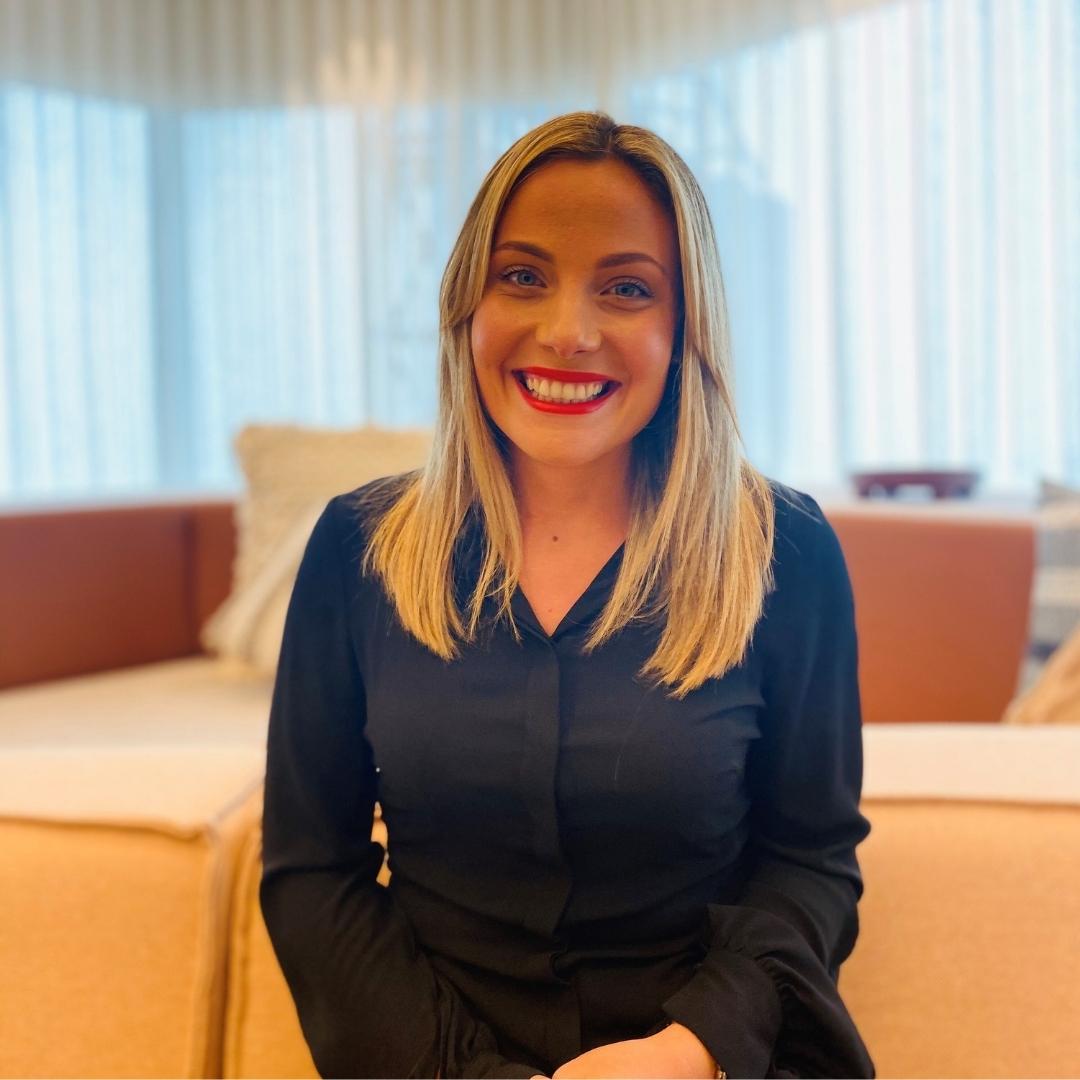 Tijana LaBianca
Group Manager of Innovation and Analytics, South32
Globally accountable for South32's Innovation and analytics portfolio and capabilities.
Tijana's career spans across funds management and mining, gathering significant experience in the resources sector across several commodities. This includes time spent working for a boutique hedge fund undertaking research and evaluation of global commodity markets, six years with BHP across a range of finance, strategy and transformation roles, and most recently her roles with South32 which spans across technology, strategy, business planning, innovation, improvement and analytics supporting both Operations and Functions.
Tijana was named in the 2020 WIM100 Global Inspiring Women in Mining list and was a finalist of the 2018 Western Australia Chambers of Minerals and Energy (CME) Outstanding Young Woman in Resources Award. Additionally, Tijana has a penchant for the arts, working previously as a portrait artist and nominated as an Advisory Board Member for the Telstra Perth Fashion Festival.
Tijana holds a Bachelor of Commerce degree from the University of Western Australia.
Hear from Tijana at Session 5: Blue Sky Mining - An introspective look at the Australian Resource Sector.