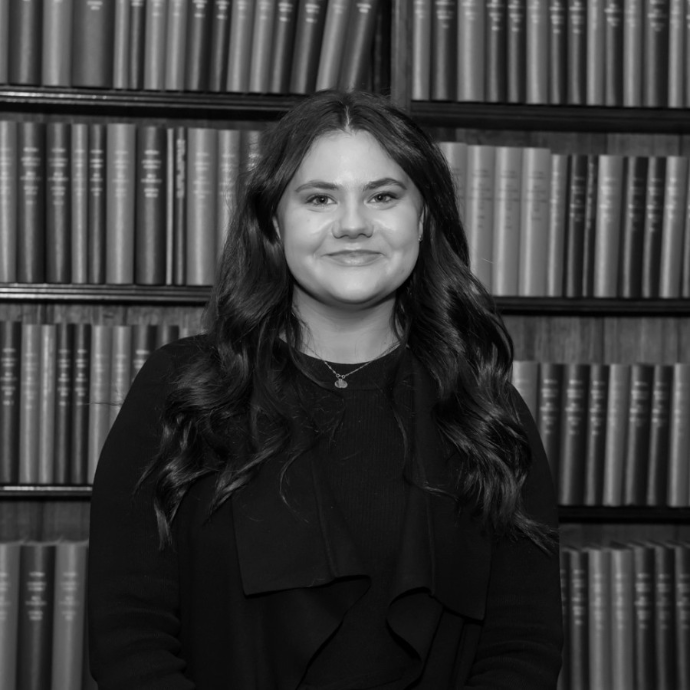 Tilley Byrne
Manager, Member Engagement & Relationships, AusIMM
Tilley is a Stakeholder and Membership expert who has experience in the public, private and not-for-profit sectors. She has worked as an adviser for Federal and State Members of Parliament in a range of areas.
Before entering AusIMM, Tilley headed up the Membership, Engagement and Government Relations departments at The Committee for Melbourne. In this role Tilley was responsible for the committee's membership retention, acquisition, Strategic planning and roll out of policy papers.
Currently, Tilley is involved with The Caroline Chisholm Foundation and wider community projects.
Hear from Tilley at Session 1: How AusIMM can help shape your career.