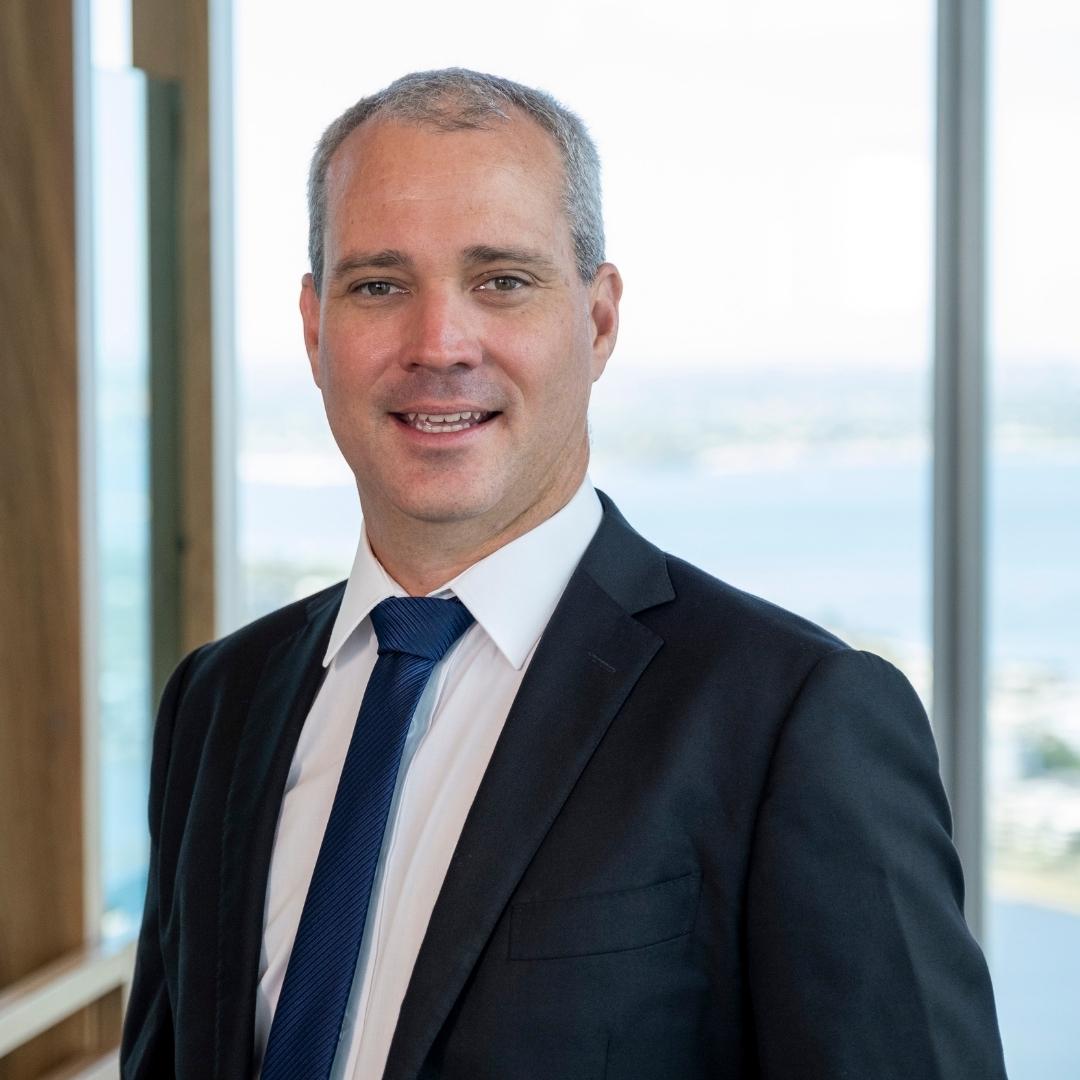 Tim Day
Vice President Maintenance and Engineering Centre of Excellence, BHP
Tim is the Vice President of the Maintenance and Engineering Centre of Excellence (MECoE) and has been in this role since October 2020. Tim has extensive understanding of the resources industry with over 20 years of experience in iron ore and coal operations, mine planning and technical, new mine construction and site commissioning.  Throughout his time with BHP, Tim  has held a number of senior leadership positions across the business, including General Manager WAIO Maintenance and General Manager Jimblebar where he implemented BHP's first full-scale autonomous haulage site, and achieved first production six months ahead of original schedule. ​
Leading up to VP MECoE role, Tim  was Acting Asset President for BHP's Western Australian Iron Ore asset from November 2019 and Under his leadership, BHP's Iron Ore business delivered record results in all key areas of safety, production, productivity and cost, whilst navigating the impact of COVID-19. ​
Tim is passionate about creating strong, diverse work cultures and equal opportunities for all employees with a bias towards high performance. ​
Tim was born in Queensland and holds a Mining Engineering (Honours) degree from the University of Queensland. He now lives in Perth with his wife and three children.​
Hear from Tim at Session 2: Diversity and inclusion.