Open Pit Operators Conference breaks new ground
For its 10th staging, AusIMM's Open Pit Operators Conference will return in July 2021, unveiling the latest open pit mining advancements in both physical and digital formats.
Australia is home to a wide array of soft and hard rock open pit operations that have helped the resources industry become the significant economic force it is today.
With mining facing an influx of changes and innovations, AusIMM's Open Pit Operators Conference will be at the forefront of showcasing new and future innovations in open pit mining in 2021.
While this is the 10th Open Pit Operators Conference in the series, it is the first that will be held in a hybrid format, combining an in-person and online experience.
Delegates can attend the conference in Perth and access the conference content via a powerful virtual platform from wherever they are in the world.
The conference will still feature six expert keynote speakers, a high-quality technical program, full trade exhibition and networking functions. In addition, online delegates can explore live and on-demand content, interact in live streamed Q&A discussions and engage virtually with other industry professionals.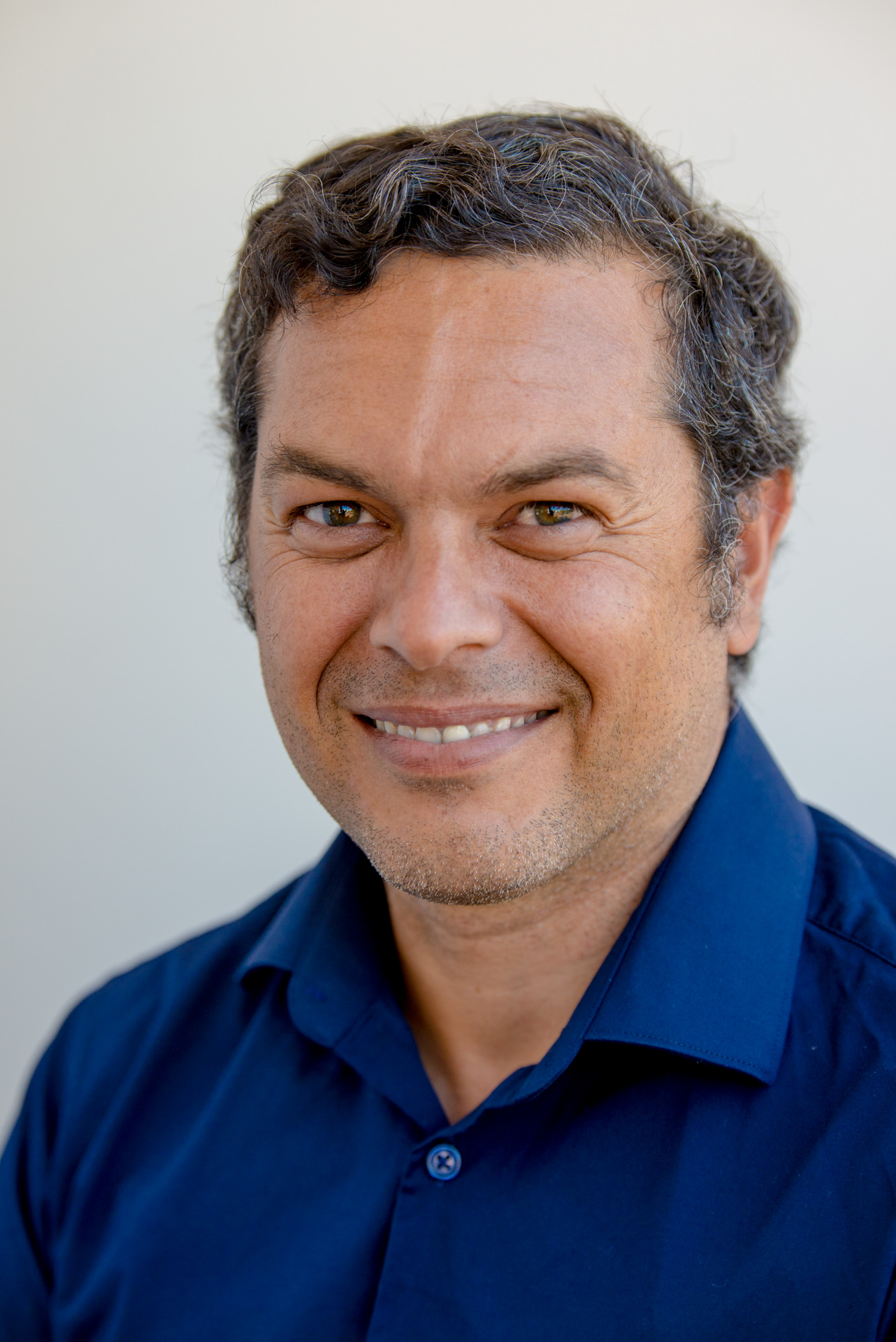 Among the keynote speakers is Deloitte principal in assets consulting, Pieter Lottering, whose work involves collaborating with resources companies to provide operational transformations.
This includes remote operations, digital optimisation and digital solutions to improve production and site efficiencies.
"At Deloitte, I lead our integrated operations practice which really focusses on bringing the latest technologies and ways of work together in a way that allows companies to enable their whole supply chain and whole business," Lottering tells Australian Mining.
With more than 20 years' experience in the resources and energy sectors, Lottering is well-versed in how technology continues to evolve.
At its core, digital technologies including remote operations and datafication will drive up more reliable and sophisticated mining operations, which is what Lottering's team at Deloitte are focussed on facilitating.
"When you view your operations as a whole, there's a number of inefficiencies at the interface for functions of a mining organisation," he explains. "By bringing it all together you eliminate a lot of the inefficiencies at the interface point.
"We are creating the future of the workplace for mining industries which helps a lot with attraction of the right kind of talent, making sure the work environment is future ready and that you adopt Industry 4.0 concepts that deliver value."
During this year's Open Pit Operators Conference, Lottering will present Deloitte's intelligent mining framework, which assists operators with their digital transformation.
"It's a conceptual framework to help companies think about how they do their digital transformation in the operations space in a holistic manner and define a coherent vision," Lottering explains.
"It also aims to determine what the technology stack for the future could be and the requirements needed by peoples' skills and culture, and best practices to go on that journey."
According to Lottering, the most significant challenges to the industry's adoption of digital technologies is mindset. And despite COVID-19 not increasing the direct demand for digital technologies, the industry has grown more accustomed to the necessity of remote technologies due to border closures and limited site access.
In combination with higher efficiency expectations, this has encouraged miners to see how technologies can improve the value of an operation.
"We are in mining; we are very comfortable with the older way of technology deployment: very large project styles and very risk averse," Lottering says.
"We are seeing across multiple industries (that) there's a requirement to take a more agile and nimble approach to testing technologies and seeing how they add value."
Due to the price of many Industry 4.0 technologies, Lottering suggests the industry should create a culture that consistently encourages their value-adding and maintenance benefits.
Lottering says a balance must be struck between adopting and learning about new technology to maintain a safe and stable mine operation, while collaboration with vendors will also encourage more advances.
"Having a much more collaborative and strategic relationship allows us to design systems that are required and fit for purpose for the future," Lottering says.
Wearables and worker analytics are Lottering's predictions for future trends in mining technology. But long-term adoption of digital solutions will only be possible by changing the industry's approach.
"I think there's a lot that could happen (by) bringing in more wearables and wiring people up to get more data from a people perspective," Lottering says.
"When you talk about attraction of talent, mining has an image problem it needs to address.
"To use our approach to technology to also make it an exciting and modern place to come and work in would be an important goal to pursue."
To find out more about AusIMM's Open Pit Operators Conference, subscribe to our mailing list.
This article also appears in the May issue of Australian Mining and is republished here with permission.