Critical Minerals
Panellist
Critical Minerals
Panellist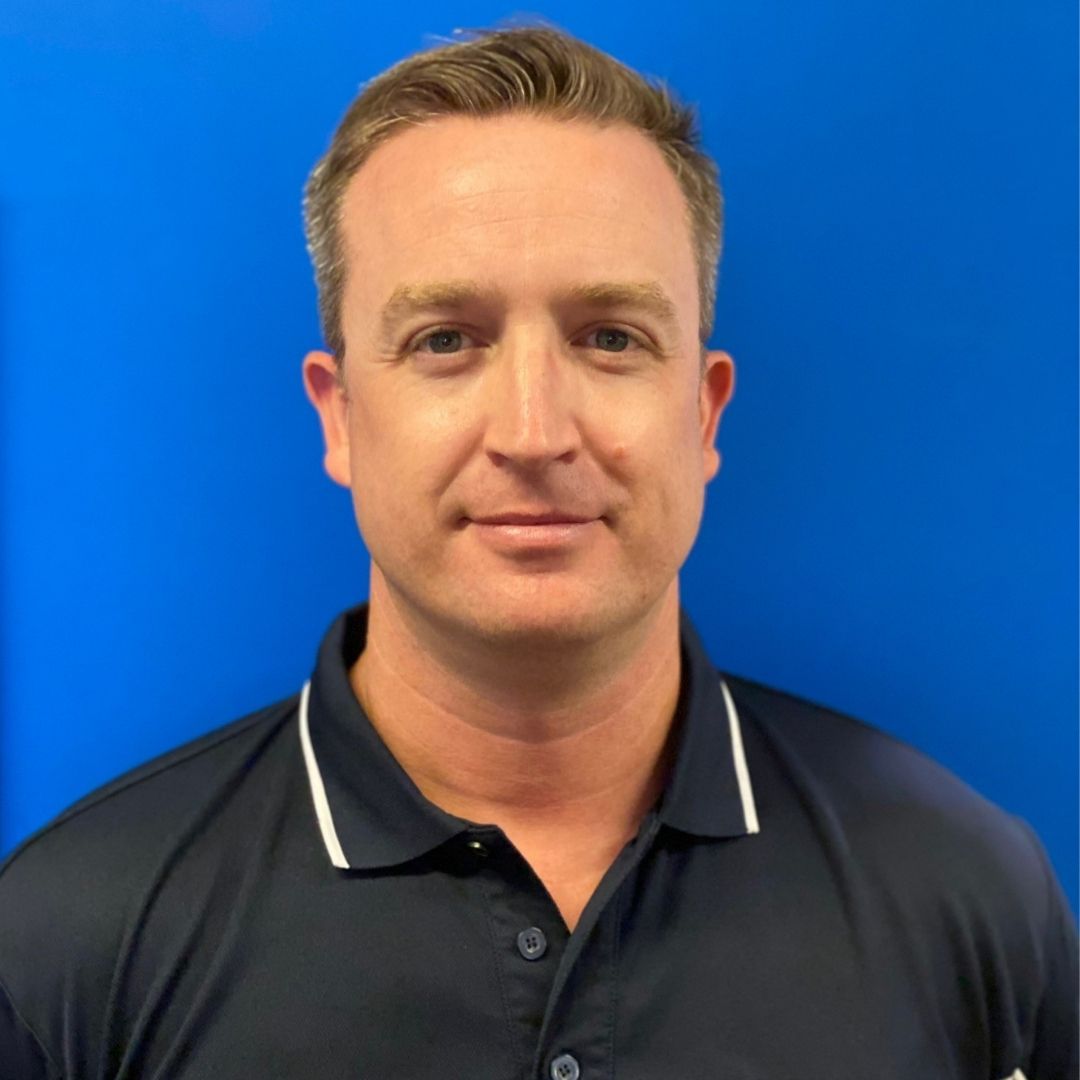 Ryan Hilton
Director – West, Weir Minerals
Ryan Hilton is the Director for the West at Weir Minerals and is based out of Perth, Australia. Ryan has been part of the Weir Group for more than 14 years; starting out as a Quality Engineer & Six Sigma Black Belt in Sydney, moving onto various roles in Sydney and Melbourne before taking on an opportunity to live abroad to support Northern & South East Asia, showing his adaptability and commitment to the industry.
Ryan has a foundation as a Mechanical Engineer having completed his education in his home country of South Africa and later completing his MBA through Macquarie University in NSW in 2015.
Ryan has a passion for the mining and aggregate industry finding it very rewarding supporting mineral processing operators to achieve their goals and believes it is incredibly important to continue to solve the hard problems and enhance operations on the ground for a more sustainable future.
Hear from Ryan at Webinar 5 - Critical Minerals.