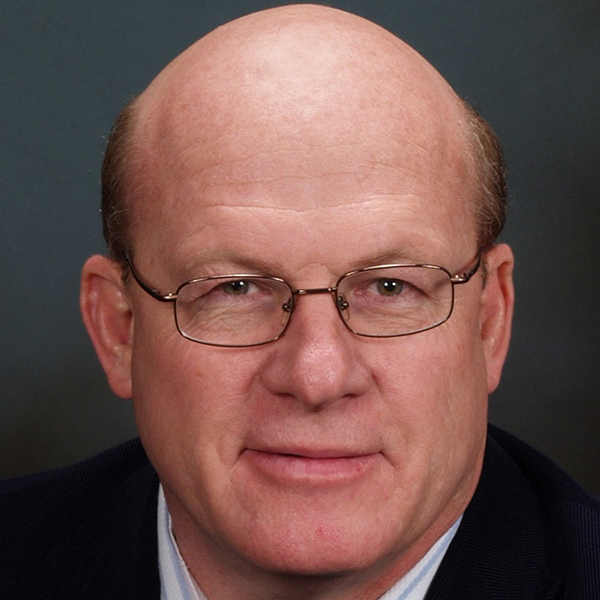 Corrie Pitzer
CEO, Safemap International
Corrie has worked in industry for the last 30 years, starting as the Group Human Resources and Safety Manager at Impala Platinum and as the Group Risk Manager of a large corporation (Gencor/Billiton) in South Africa until 1993.
He founded Safemap International in 1994 in Australia and is since based in Vancouver, Canada. He is regarded today as one of the leading safety experts globally and he consults internationally to Anglo American, De Beers, Nike, Southern Company, and many others.
Corrie is a specialist in the field of safety culture, safety leadership and risk management and is widely known for his development of new safety concepts and risk theory. He has implemented many interventions, including an industry-wide safety culture survey of the mining industry in Australia in 2000, and advanced critical risk management systems for De Beers. He developed and facilitated a highly successful "Elimination of Fatalities" program for a global mining corporation.
He holds BA and Honours degrees in industrial psychology, business, and education, and an MBA.
Corrie is a speaker at many safety conferences around the world, including several keynotes on occupational safety and leadership at the USA National Safety Congress between 2017 and 2020.