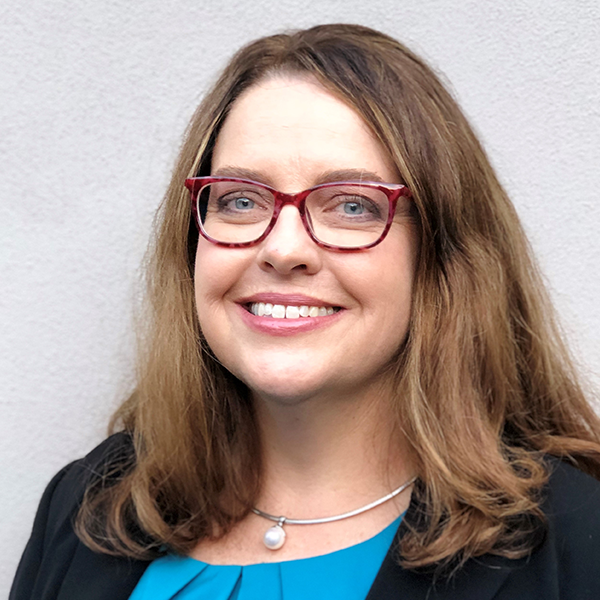 Jo-Anne Dudley
FAusIMM
Chief Operating Officer, Turquoise Hill Resources
Since 2019, Jo-Anne Dudley has been Chief Operating Officer for Turquoise Hill Resources, a US and Canadian listed company focussed on the development of the Oyu Tolgoi Mine in Mongolia.
Jo-Anne has over 25 years of experience in the mining industry, predominantly in underground metalliferous mining. A Fellow member of the AusIMM since 2016 and a Chartered Professional mining engineer, Jo-Anne was selected as the 2018 Exceptional Woman in Queensland Resources and was named as one of the 2018 Global 100 Inspirational Women in Mining. In 2019 Jo-Anne won a Chief Executive Women scholarship to attend the Wharton Business School Executive Leadership programme.
Jo-Anne's early career centred around Underground Mining in Queensland, Northern Territory and Tasmania. After joining Northparkes mines in 1996, she began to specialise in underground cave mining and eventually studies and ore reserves for these mines. Jo-Anne then moved to a centralised role within Rio Tinto providing technical and operational support to mines in Africa, Australia and the USA, in addition to merger and acquisition assessments. Jo-Anne has been involved in the giant Oyu Tolgoi mine development in Mongolia since 2010, working in a number of roles across strategic planning, studies, development and project support.
Outside of work Jo-Anne is married with 2 adult children. Over the last 20 years she has held a number of volunteer positions in women in mining organisations, and on educational strategy and research institute boards.