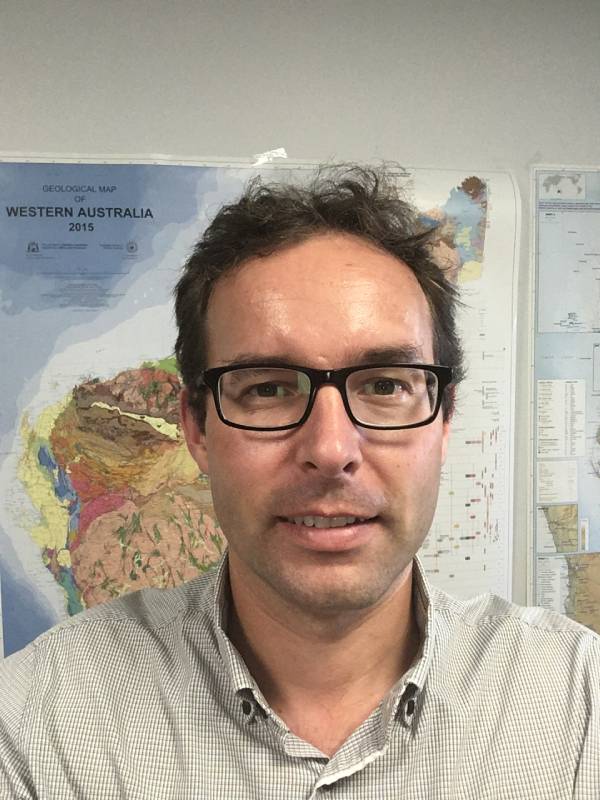 Dr Alex Otto
MAusIMM
Chief Geologist, Deep Yellow
Alex Otto is a geoscientist with over 15 years' experience from mineral industry and academia across Australia, Canada and Africa. He has expertise in uranium, gold and lithium. As uranium geologist Alex work on a wide variety of uranium deposit types such as albitite-, alaskite-, calcrete- and sandstone-hosted.
In his previous role at CSIRO, Alex was leading R&D projects focused on ore body characterisation and detecting mineralisation through cover such as the MinEx CRC Project 9, which provides province- to camp-scale mineral systems models and applying data science principles to highlight areas of high prospectivity.
Alex is now Chief Geologist at Deep Yellow.