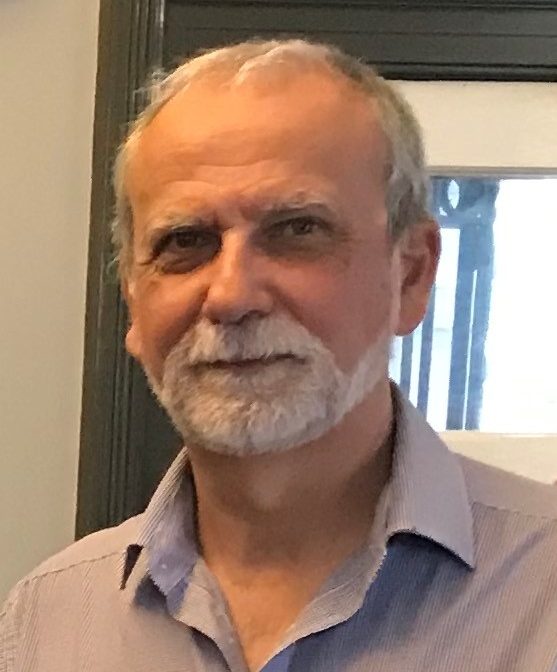 Andy Wilde
FAIG, RPGeo, FAusIMM, PhD
Exploration Manager, 92 Energy Ltd.
Andy has had a long career in mineral exploration and academia spanning over 35 years. His academic experience has included teaching at Sultan Qaboos University in Oman and leading various research projects in the Predictive Mineral Discovery CRC based at Monash University in Melbourne. He has been an author in 50 peer-reviewed journal papers. His industry experience has included senior roles at BHP and Gold Fields focussing on gold and base-metal exploration. His interest in uranium began in 1982 with Uranerz Australia, exploring for unconformity-type deposits in the Alligator Rivers region. This lead to a PhD researching the major Nabarlek, Jabiluka and Koongarra deposits. After spells as chief geologist for Paladin and Deep Yellow, and consulting for numerous exploration companies, as well as the United Nations IAEA, Andy has recently stepped into the role of exploration manager for newly listed 92 Energy. 92 Energy is exploring for unconformity-type deposits in the Athabasca Basin of Saskatchewan, which brings his career nearly to full circle.