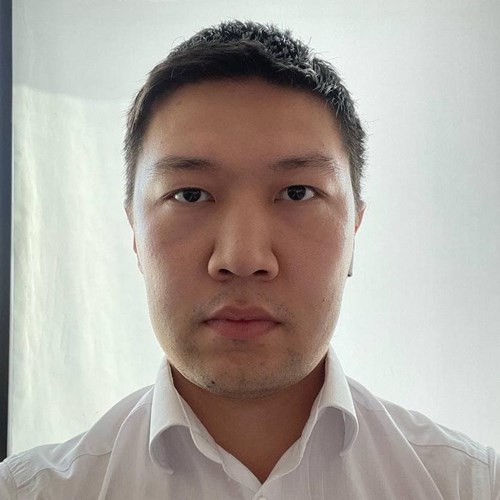 Talgatbek Bazarbekov
Ph.D. Candidate, School of Mining and Geosciences, Nazarbayev University
Ph.D. candidate in Mining Engineering at School of Mining and Geosciences, Nazarbayev University, Nur-Sultan city, Kazakhstan. The current research topic is about improving geostatistical modeling of uranium roll-front deposits in South Kazakhstan.

Four years of experience in the uranium industry.
Master degree in Subterranean Reservoirs of Energy: Hydrodynamics, Geology, Modeling from École Nationale Supérieure de Géologie, Nancy, France.