powered by UNSW Sydney
Specialist Technical Masterclass Series
Specialist Technical Masterclass Series powered by UNSW Sydney
AusIMM's Specialist Technical Masterclass Series, powered by UNSW Sydney, are a series of high-impact technical masterclasses exploring the latest insights into critical technical topics, in a convenient, succinct format.
Join UNSW's team of leading experts as they share the latest insights, advances and practical case studies across a range of industry-critical technical topics.
Delivered in collaboration with AusIMM's Education Partner, UNSW Sydney.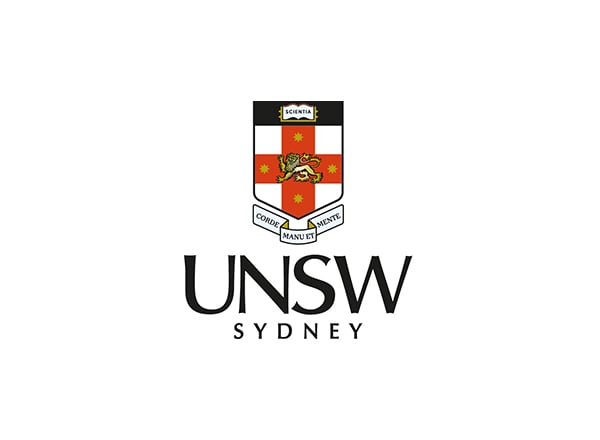 Explore courses within the series:
Why learn with AusIMM Courses?
Practical knowledge
Gain practical knowledge and skills that you can apply immediately to help your projects succeed – and your career soar.
Industry-led insights
AusIMM Courses are developed and delivered by experts actively working in the field, ensuring you learn the latest and most industry-relevant insights, systems and processes.
Digital credentials
With AusIMM Courses digital credentials, you can showcase and validate your new skills in a format that employers and colleagues can easily access and trust.