Ballarat Student Chapter 2022 Student Meet Industry Recap
On 11 August 2022 the Ballarat AusIMM Student Chapter held a "Student Meets Industry" SMI night at the The Mallow, Ballarat. It was an excellent opportunity to hear the stories of two industry professionals.
Joshua Greene, Geologist at Mandalay Resources highlighted the opportunities that students could take before and after graduation.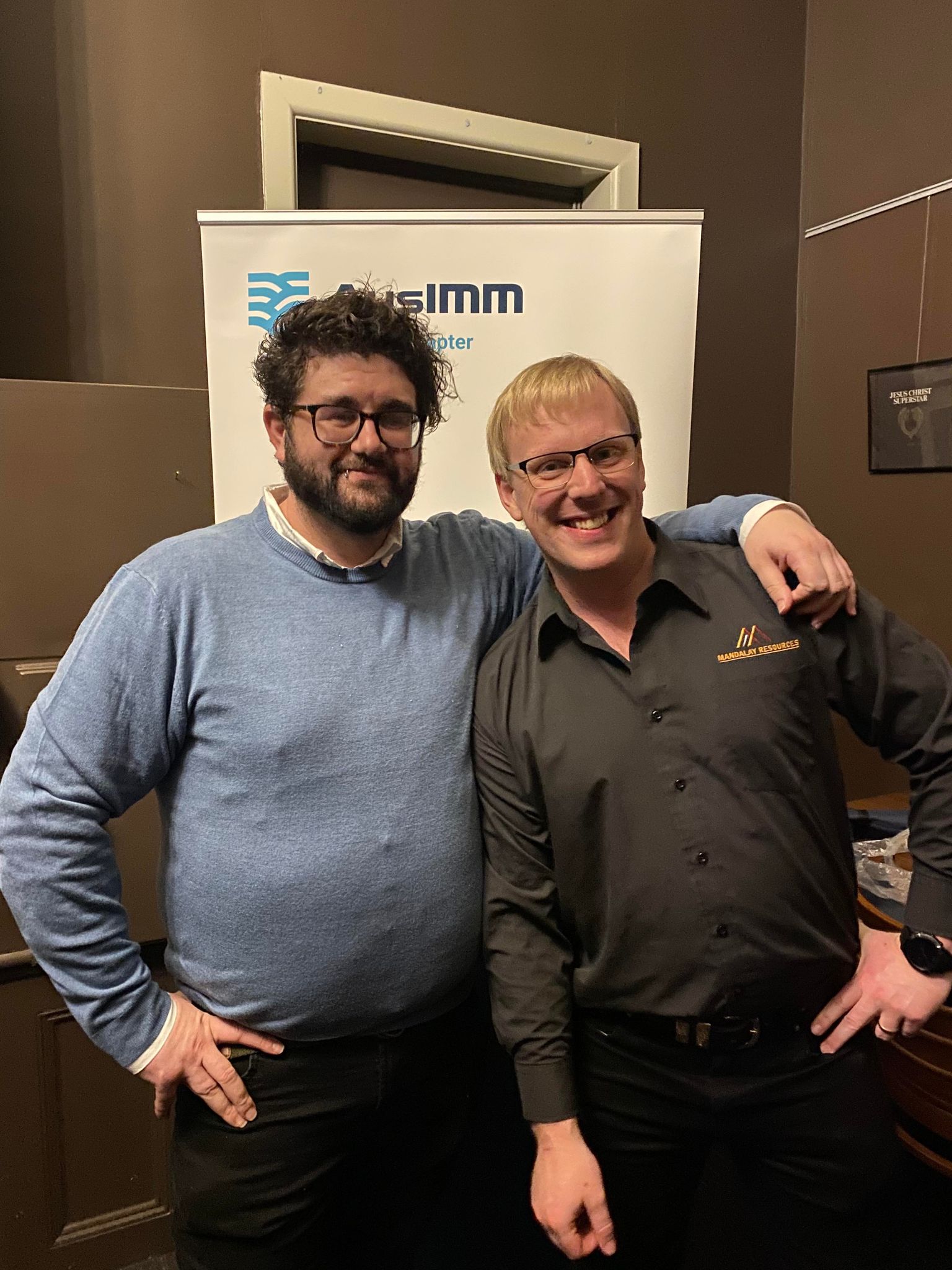 Aaron Spong, Engineering QP and Study Manager at New Century Resources shared his experiences about his journey to his current work now.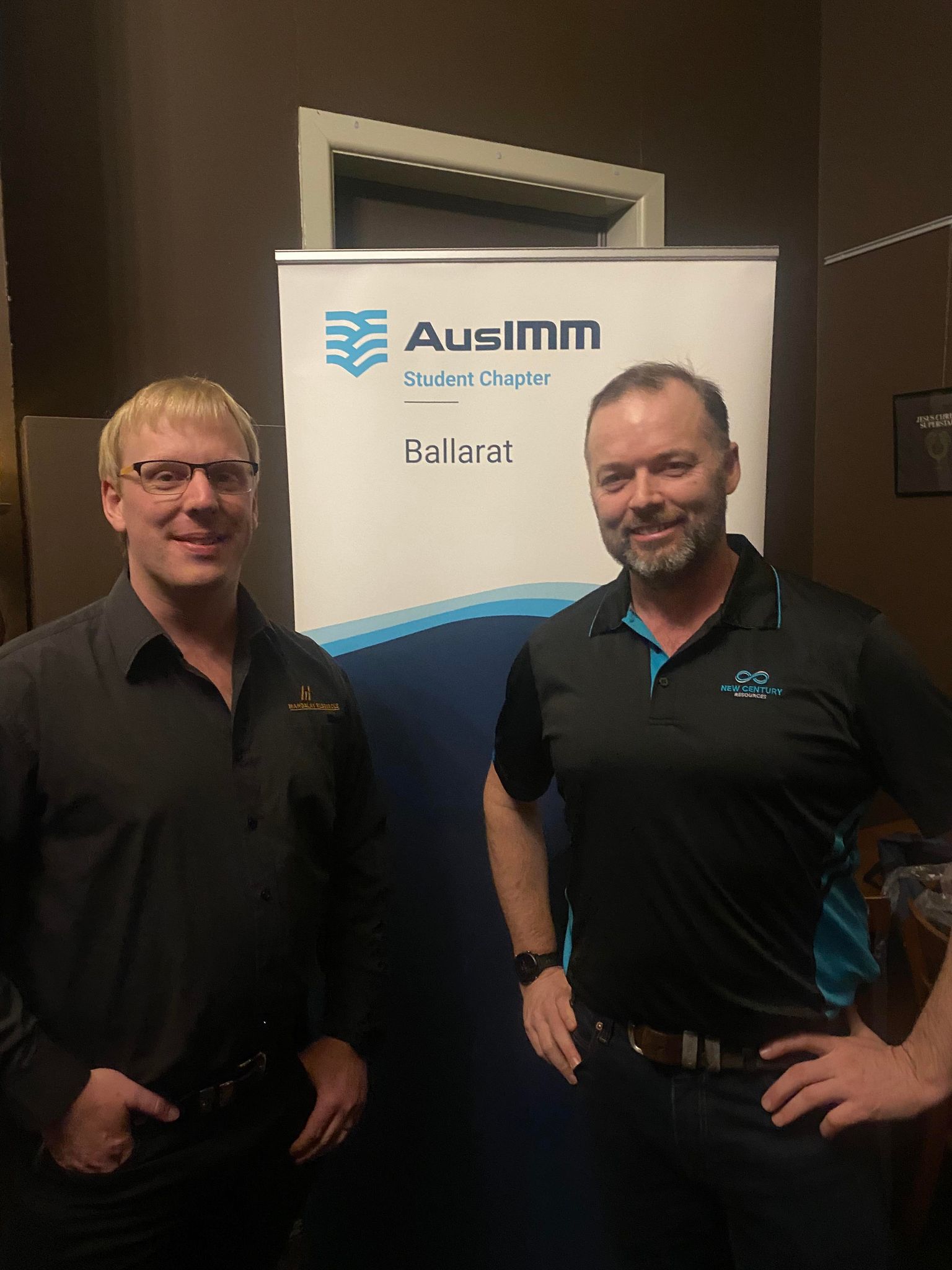 I would like to thank all who came, we had a great turnout of over 30 guests, These SMI nights highlight the importance of students needing to connect with industry as this is a place where future talent can meet current leaders.
Joel Calabro - President, AusIMM Ballarat Student Chapter