Welcome Message from the Chair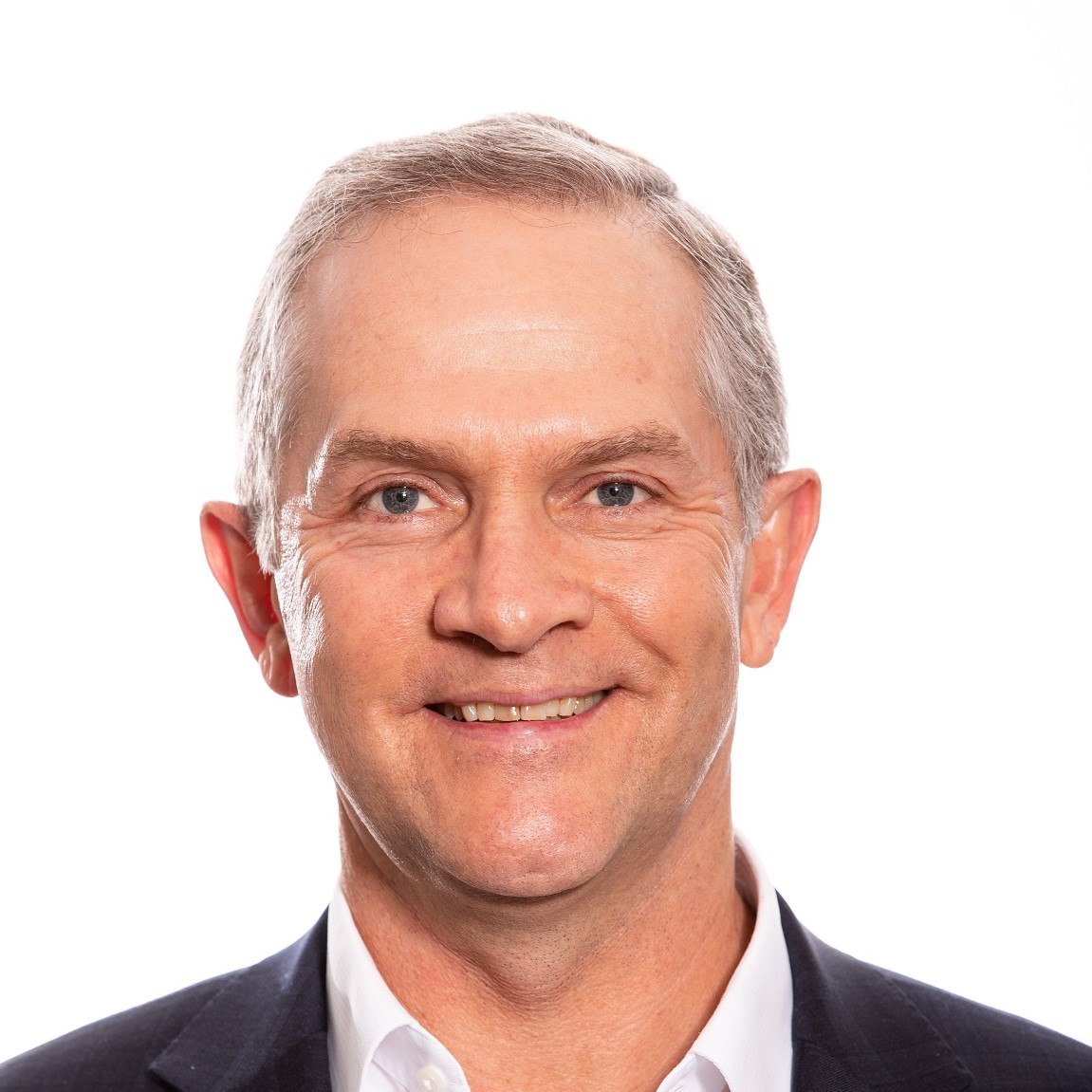 Dear Branch members,
Welcome back to the Hunter Region Branch Newsletter. We look forward to our key face-to-face event for the year, the Jameson Distinguished Lecture scheduled for 11th November. I encourage you to register and use this opportunity to get to know other members of the Branch. We also hope to be able to recognise some long-serving AusIMM members at this event. Additionally, in August we will head to Armidale, a visit I am personally very much looking forward to.
Welcome to the new members noted in this edition, we do hope you are able to join in events soon so that we can meet and grow as a Branch. Despite the ongoing background uncertainty, a number of activities continue and the AusIMM is in a great position to keep "Leading the way for people in resources". With conferences, both in-person and on-line, and educational opportunities as key levers, your career in resources is the key focus.
In other aspects of AusIMM activities, members of our Branch continue to make a significant contribution, for example to the Consultants' Society and WIMnet activities.
Please stay in touch, and remember to join us at the Jameson Lecture.
Kind regards,
Hennie du Plooy
Chair AusIMM Hunter Region Branch