Scholarships available for the 2021 Women in Mining NSW Mentoring Program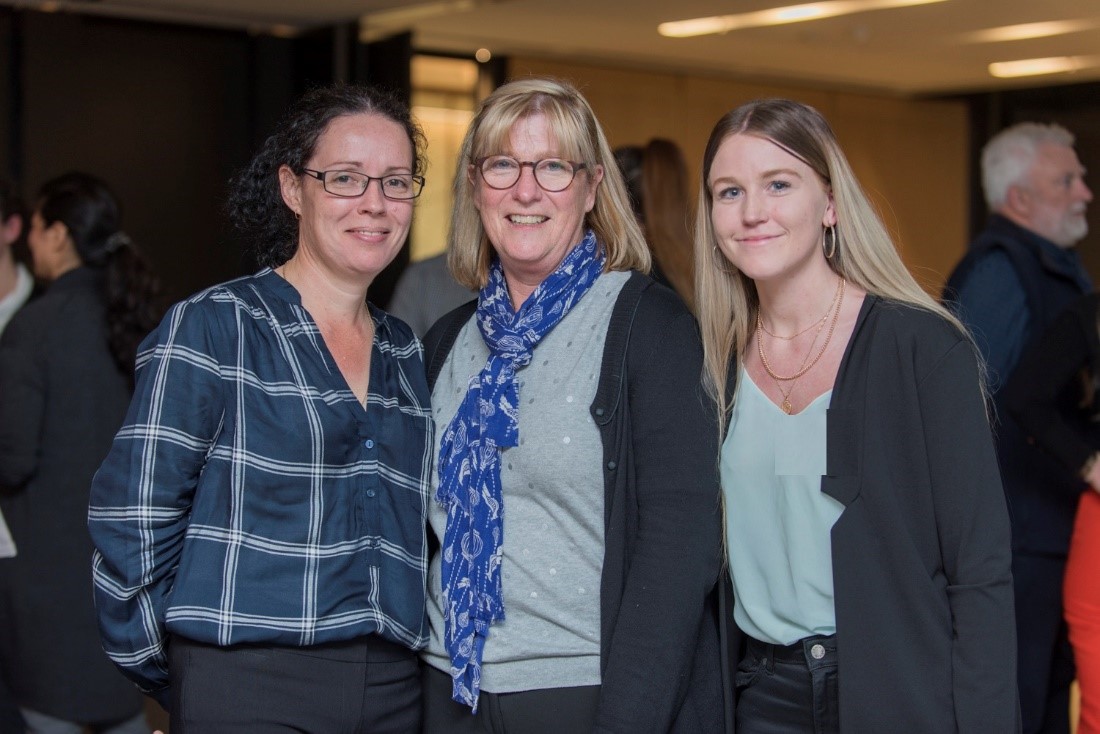 The AusIMM Women in Mining Network NSW (WIMnet NSW) is excited to announce that a number of FREE scholarships are currently available for the 2021 WIMnet NSW Mentoring Program.
This program offers support to NSW women in the mining and resources industry.
Key dates:
Friday 28 May 2021: Mandatory training and networking launch event (Mentee and Mentor attendance is compulsory – may be an in person or virtual event depending on restrictions).
Tuesday 3 August 2021: Mid-program event
Friday 29 October 2021: Close-out event
Applications now open and close on Friday 26 February.
For more information contact Ali Burston, ali.burston@metisphere.com.au
For the mentoring flyer, please click here or to view the full mentoring program information package click here.
Benefits for Mentees include:
Tackle the key issues affecting your career
Support from more experienced individuals within the industry
Individualised professional development advice
Enhanced networking opportunities
The Program is aimed at women working in the resources sector from those who have only a couple of years' experience through to women who have been in the industry for twenty or more years. The Program follows a structured, sustainable mentoring process that includes a comprehensive matching framework conducted by a Registered Psychologist.
Please feel free to share this with colleagues who may be interested in participating in the program, which is open to all women working in the minerals and energy sectors in NSW.
We look forward to welcoming you into the 2021 WIMnet NSW Mentoring Program!
Lucy McClean
Chair
WIMnet NSW
The WIMnet NSW Mentoring Program 2021 is proudly sponsored by: