Young professionals set to kickstart their career at AusIMM's New Leaders Summit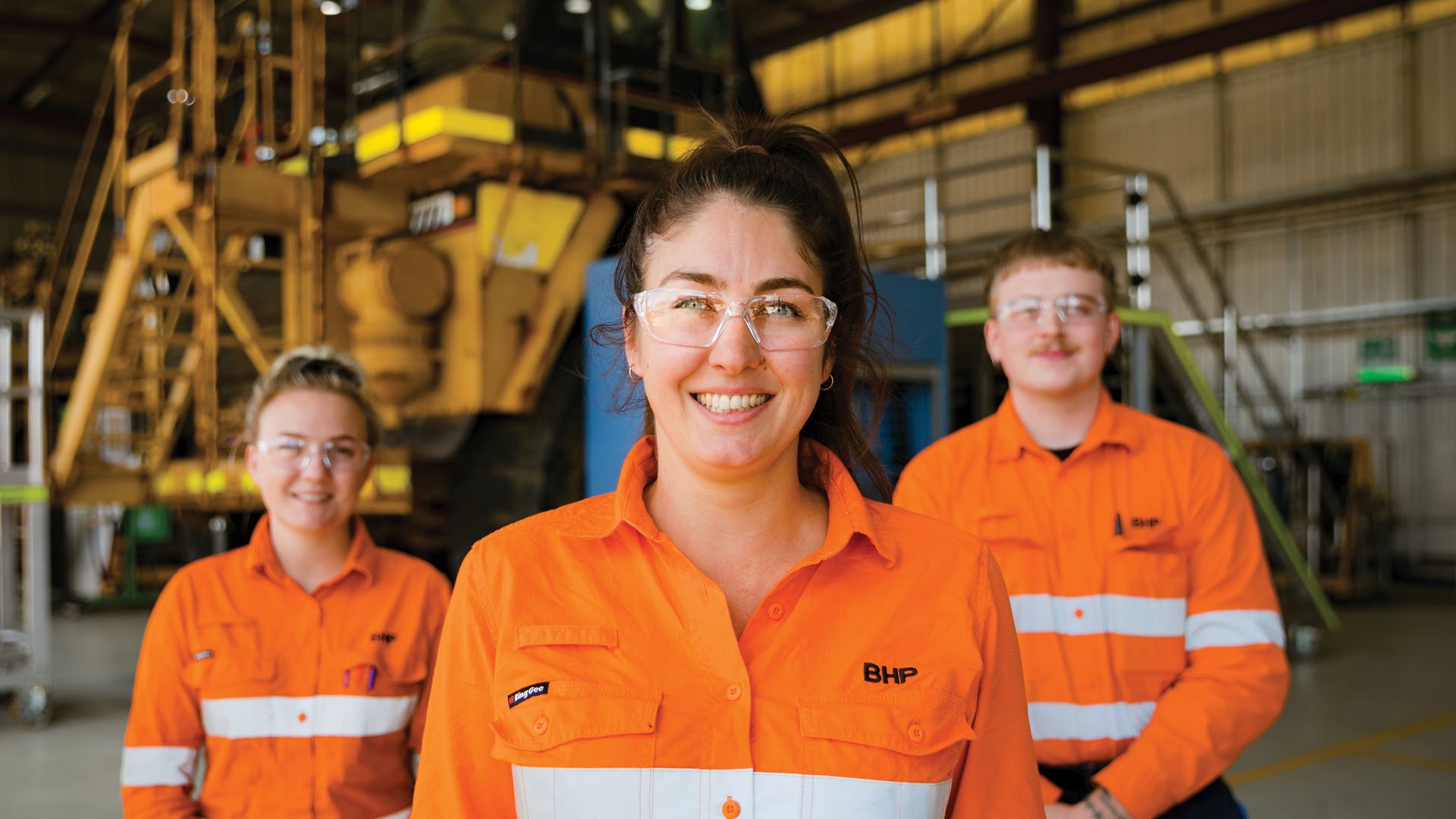 AusIMM's New Leaders Summit returns in September 2022, providing young mining professionals with practical skills and inspiration to launch their career in the resources sector.
Being held on 29 September in Perth, Australia, the summit features engaging presentations and discussions on topics and issues impacting young professionals in the resources sector. The summit will explore career development, diversity and inclusion, mental health and the future of mining.
Returning to an in-person format this year, mining students and new professionals from across Australia will have an exclusive opportunity to learn from and engage with renowned mining leaders. Delegates will also be able to build connections and expand their industry relationships through networking opportunities.
AusIMM CEO Stephen Durkin highlighted the New Leaders Summit as a significant event in AusIMM's calendar for young professionals.
"The development of the next generation of mining professionals is crucial for the future of the resources sector. AusIMM is committed to supporting young people to build a career in mining by providing skills, knowledge and connections that will help facilitate a long-term and meaningful career."
"The main aim of the one-day summit is equipping young professionals with world class professional development, confidence and inspiration to be the leaders of tomorrow."
Students in mining related degrees and new professionals within first 5 years of their mining career are encouraged to attend.
For full details, visit ausimm.com/conferences-and-events/new-leaders/
Event details:
Name: AusIMM's New Leaders Summit
Date: 29 September 2022
Venue: Novotel Perth Langley, Adelaide Terrace, Perth
Time: 8.30am – 3pm
Cost: $110 - $300
Media Contact:
Natalie Graser
Communications Manager
Email: ngraser@ausimm.com