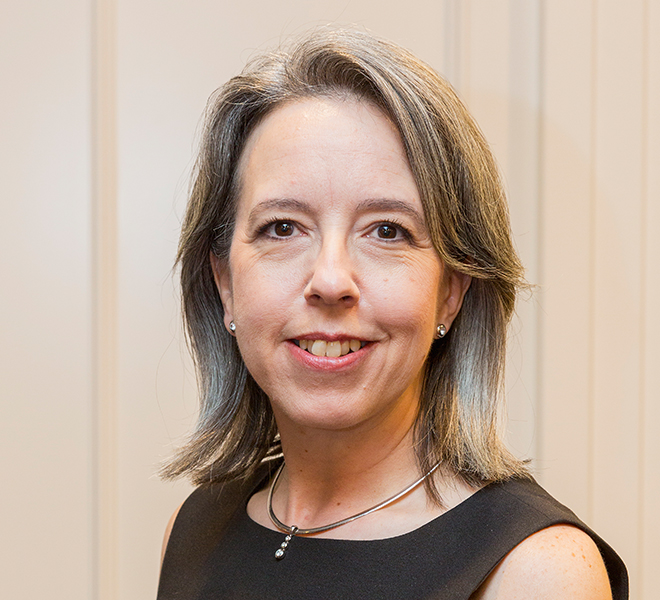 Amy Lamb
MAusIMM(CP)
Chief Advisor Process Development, Rio Tinto
Amy has over 25 years of experience within the mining industry and holds degrees in Chemical Engineering (BS), Metallurgical Engineering (MS) and an executive MBA. She volunteers on the Industry Advisory Council for the Resources Engineering department at Monash University, participates in various ICMM working groups and is a graduate of the AICD Directors' course.
Amy's expertise spans multi-commodity technical and production management, strategy development, strategic planning and project management. Previosuly she has held operational and corporate roles in Rio Tinto and MMG.
Passion for the mining industry and experience in facilitating transformational change has placed Amy well to serve the AusIMM community. Meeting the future needs of the industry by supporting development of competent, ethical and innovative professionals will be her focus as a member of the AusIMM Board.