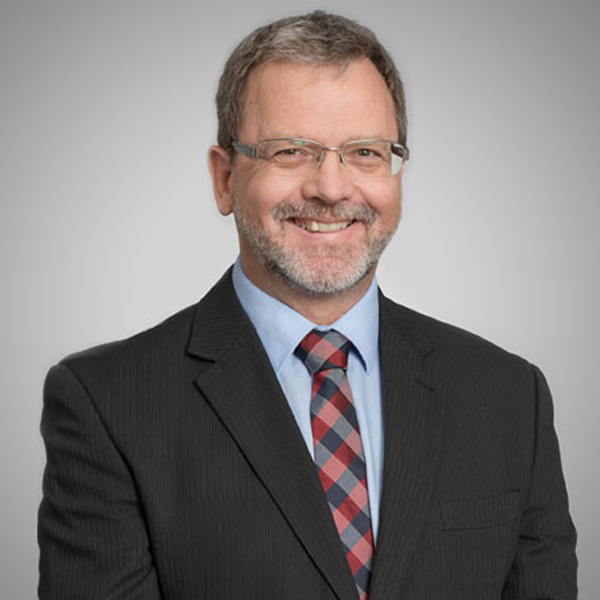 Mark Noppe
Managing Director, SRK Consulting (Australasia)
A member since 1998, Mark has been involved in AusIMM branch, society, conference / workshop and Award committees. Mark has supported professional development and standards through mentoring programs and the presentation of papers, talks and training at conferences and online platforms, including facilitation of the well-received online JORC Code reporting course. A Fellow and Chartered Professional (Geoscience), Mark's contribution in the consulting sector was recognised with the AusIMM Charles Marshall Professional Excellence Award in 2019.
As a recognised leader in the consulting industry, Mark has held Board roles with consulting companies since 2009 and is currently a director of SRK Consulting's Global and Asia companies and Managing Director of SRK Consulting (Australasia).
Mark was elected to the AusIMM Board from 2021 and contributes to the Board and AusIMM members through his broad industry and professional services experience, contracting and governance exposure, familiarity with marketing and professional development activities, and in particular his interpersonal and communication style.