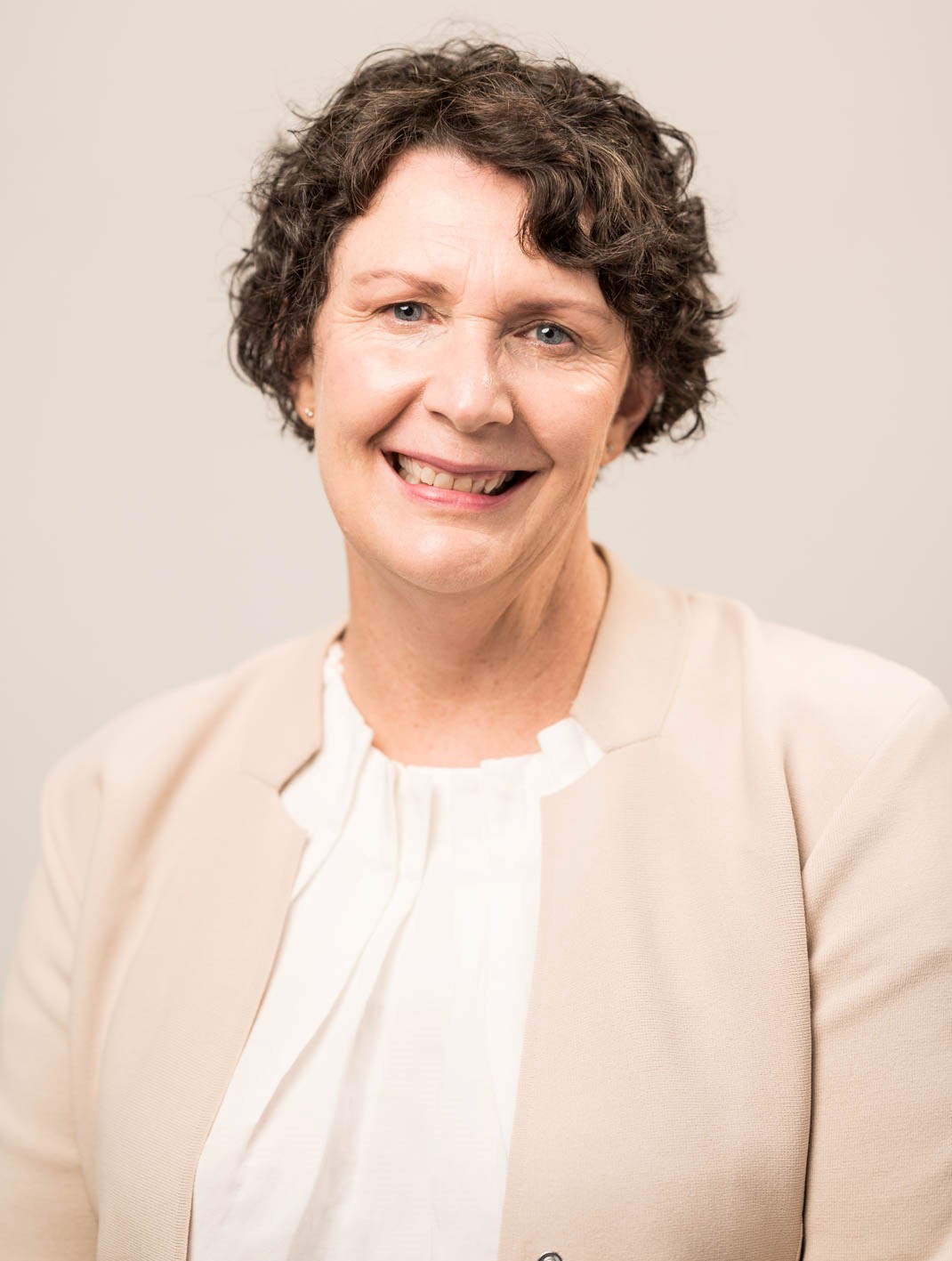 Nicole Brook
FAusIMM
With a background in mining engineering, Nicole has almost 30 years experience in the resources industry. After starting her career as an underground miner, Nicole went on to hold a number of site technical and consulting roles before taking on a leadership role with Glencore, where she headed a team of resources professionals responsible for business development, project assessment and technical governance of mining operations.
A Fellow of the AusIMM, Nicole has served as a member of the JORC Committee, Chair of the AusIMM Hunter Region Branch, and sat on a number of industry advisory boards for tertiary mining education. In 2018 Nicole was named Exceptional Woman in NSW Mining at the NSW Minerals Council awards and was selected for the 100 Global Inspirational Women in Mining in 2018.
First elected to the Board in 2021, Nicole has served on the Nominations Committee, Policy and Advocacy Committee, Remuneration Committee and chaired the Future Workforce Working Group. She currently Chairs the Joint AIG / AusIMM Competent Person Review Taskforce.