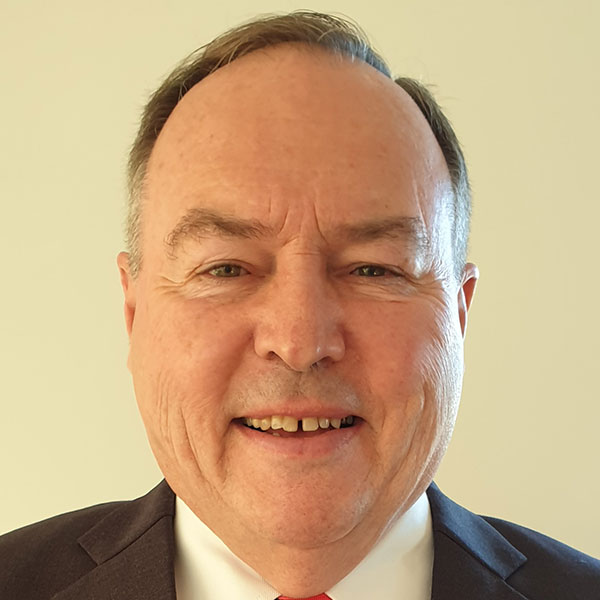 Emeritus Professor Bruce Hebblewhite
FAusIMM
Principal, B K Hebblewhite Consulting
Bruce Hebblewhite has recently retired as the Professor of Mining Engineering at the University of New South Wales (UNSW) in Sydney, Australia after nearly 26 years at UNSW. He was awarded an Emeritus Professor appointment by UNSW Sydney in December 2020. He continues to work in a consulting capacity as the Principal for B K Hebblewhite Consulting.
He has over 47 years of international mining experience; including 3 years working with Cleveland Potash in the UK while studying for his PhD in underground mining rock mechanics; 17 years in a consulting and research management role in the Australian coal mining industry (at ACIRL Ltd); and 26 years in academia at UNSW, including 12 years as Head of the School of Mining Engineering (2003 – 2014).
From 2006 to 2009 Bruce was the inaugural Executive Director of the Australian collaborative educational joint venture, Mining Education Australia (MEA). He was also a former President (2008-2009) and then the Secretary-General of the international Society of Mining Professors (SOMP), from 2012 to 2018.
Bruce's specialist research and consulting interests are primarily in the fields of underground mining systems, mining geomechanics and ground control, mine safety/risk management and mining education and training. His career has included numerous national and international consulting and research project engagements across both the coal and hard rock sectors for industry and government clients in the UK, South Africa, China, Indonesia, New Zealand, Turkey, Canada, Chile, Namibia, Austria, USA and Kazakhstan. He has authored over 180 refereed journal and conference papers and is principal author of in excess of 450 confidential reports of a research and/or consulting nature over the past 47 years.
He has been the recipient of a number of international awards recognising his special interests and experience. These include the 2012 Syd S Peng Ground Control in Mining Award from the SME in the USA; the 2017 Rock Mechanics Award, also from SME in the USA; the 2017 Ludwig Wilke Award from the Society of Mining Professors and most recently was awarded the 2020 Institute Medal from the AusIMM for contributions to education, training and research.