Tips: Submitting a powerful abstract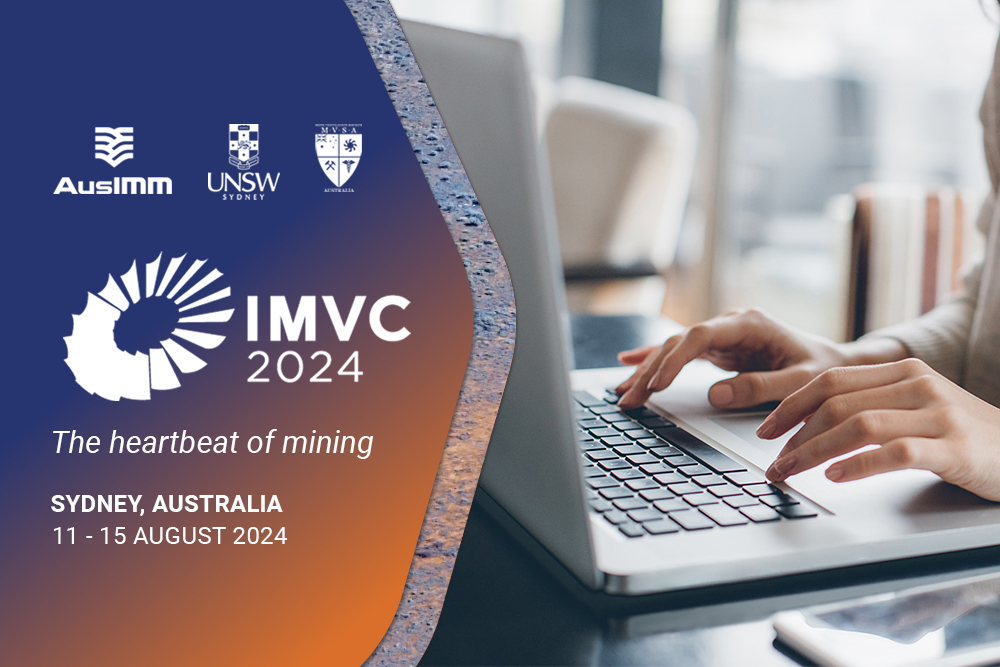 The International Mine Vent Congress 2024 Committee are excited to receive abstracts that will contribute to shaping next year's event.
Leading up to the submission deadline, here are some handy tips to improve your abstract submission and increase your chance to present your research and ideas to the broader industry.
Who should submit an abstract?
Researchers, academics and subject matter experts from across the industry can submit an abstract. If you have any inquiries regarding eligibility, please don't hesitate to reach out to us.
Is it relevant to the themes?
Most importantly, you should ensure your abstract is relevant to one of the 22 International Mine Vent Congress 2024 themes. A full list of themes can be found here.
Is it original?
The committee only accepts original submissions with strong technical components.
Relevant submissions including (but not limited to) new or emerging trends and innovative research within the realm of mine ventilation are highly regarded.
Submissions published elsewhere must be significantly changed or updated. If you intend to submit non-original or previously published work, kindly inform AusIMM in writing during or prior to submission.
Establish the significance
Establish and clearly outline the significance of the contribution and impact your research has to the industry. Ensure you emphasise and highlight your key findings and any core concepts.
Quality considerations
The quality of your abstract should be reliable and consistent. Your writing should be clear, concise and to-the-point.
Keep to the conference themes outlined and ensure you capture the essence of your research or idea within the word limit. We strongly suggest all authors have read and understood the AusIMM Guide to Authors.
---