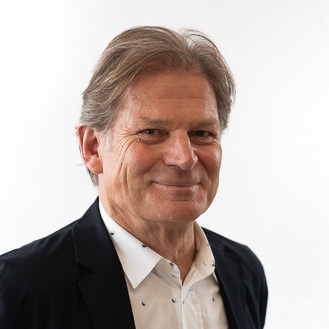 Dr John Warner
Managing Director of JordProxa
John Warner has helped steer JordProxa's growth from a start-up in 2018 to becoming a major supplier of crystallisers to the battery chemical market. John currently lives and works in Perth.
Prior to the formation of JordProxa he has designed and sold process plant and equipment, much of it in modular form, to leading global companies. Many of these sales introduced new products into JordProxa's portfolio.
He has worked extensively on clean air and clean water projects in both the research and corporate sectors in Australia, USA, Korea, India and Chile. These projects have included the application of evaporation and crystallisation technology to achieve zero liquid discharge solutions.

Before moving to Perth, Dr Warner lived and worked for Jord in Houston USA for two years and Dubai UAE for nearly three years. Earlier in his career he led a research team at CSIRO that was a recipient of the Chairman's Award in 1998. He holds a B Chem Eng ( 1st class) and PhD from the University of Melbourne, Australia.