2021 AusIMM Tarkwa Scholarships announced
The AusIMM Tarkwa Scholarships provide support to those studying industry-related courses at the University of Mines and Technology (Tarkwa) or the Kwame Nkrumah University of Science and Technology (Kumasi) in Ghana.
The AusIMM Tarkwa scholarships were initiated by Elvish Enterprises Pty Ltd and the University of Mines and Technology with the AusIMM assisting through the facilitation of the application process and arranging payment once winners are announced.
The scholarship provides funding to assist in paying the tuition fees of the recipients, with any remaining funds provided to the winners for personal use in support of their studies such as purchasing books and education supplies.
The recipients for 2021 are:
Mabel Akrasi-Tuffour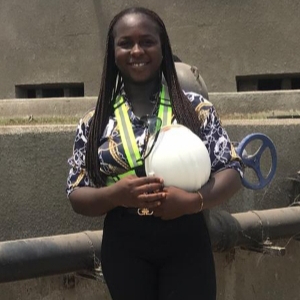 For the paper 'Analysis of Occupational Incidents at Semi-Mechanized Small-Scale Mining Companies – A Case Study Within the Tarkwa Municipality'
Kwadwo Bonsu Junior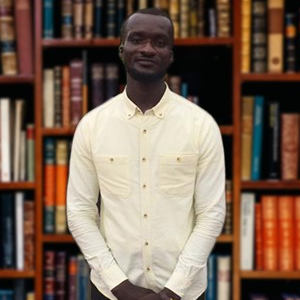 For the paper 'Automation in System Safety; is Human Effort Out of the Loop?'
Congratulations to Mabel and Kwadwo!