AusIMM announces partnership renewal with CR Powered by Epiroc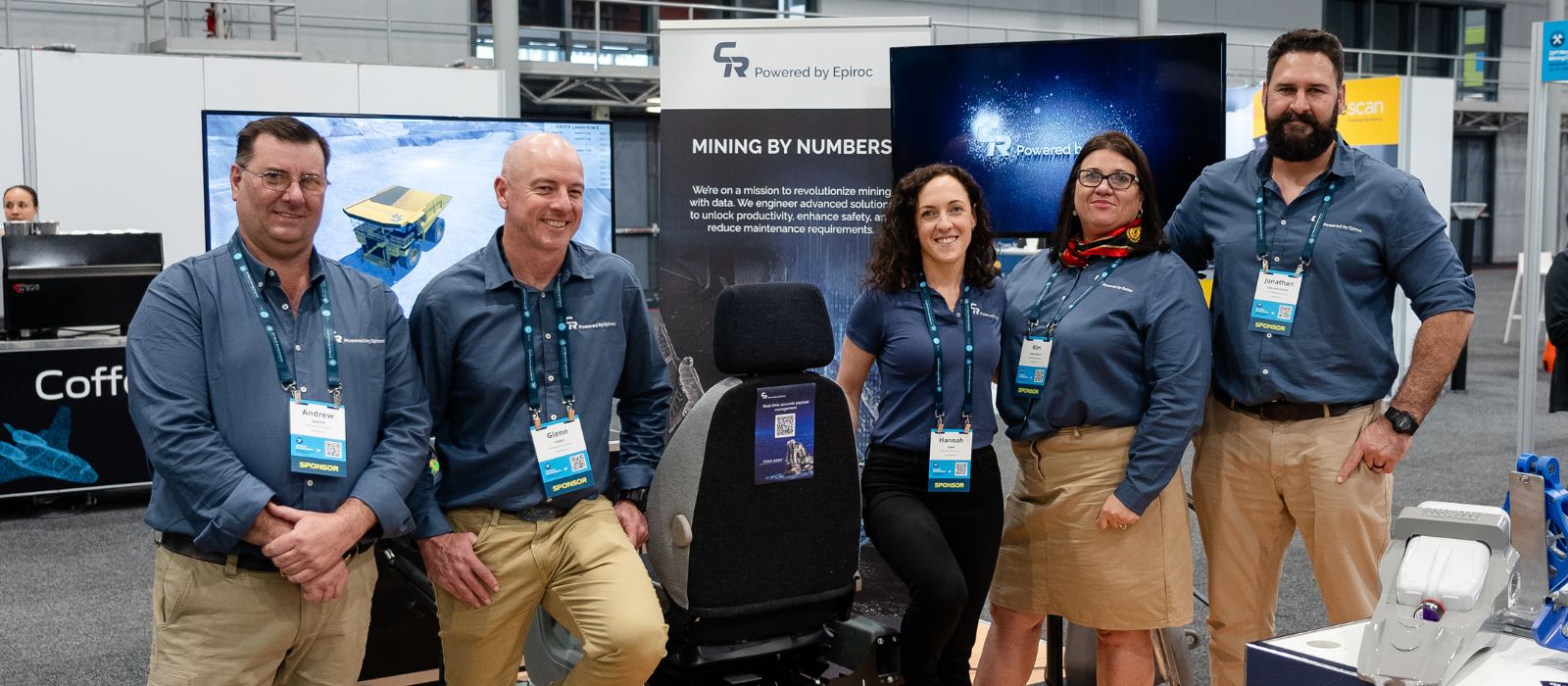 AusIMM is pleased to announce it has renewed its partnership with METS company CR Powered by Epiroc ('CR').
The renewal comes 18 months after the partnership was first announced, which has seen AusIMM and CR work together on sharing technical content, such as webinars and articles, that focus on increasing productivity in a digitally enabled resources sector.
Through the partnership AusIMM is also providing CR employees with access to its extensive range of professional development (PD) including conferences and networking events, and upskilling their technical knowledge through online courses.
AusIMM CEO Stephen Durkin welcomed the renewal. 'We are delighted to continue our strong relationship with CR Powered by Epiroc and continue to explore the ways we can work together to upskill resources professionals through high quality and timely PD content.'
CR Global Marketing Manager Hannah Sabih echoed the sentiment. 'I'm proud to continue our partnership with AusIMM. We're looking forward to supporting our team with professional development opportunities, as well as sharing with AusIMM members our knowledge gained through decades of product development and technology deployments.'
Pictured: The CR team at the World Mining Congress in Brisbane, June 2023.