AusIMM Social Responsibility Forum II
We are proud to share the summary report prepared by members of the AusIMM ESG and Social Responsibility Committee, following the second Social Responsibility Forum hosted in October 2021.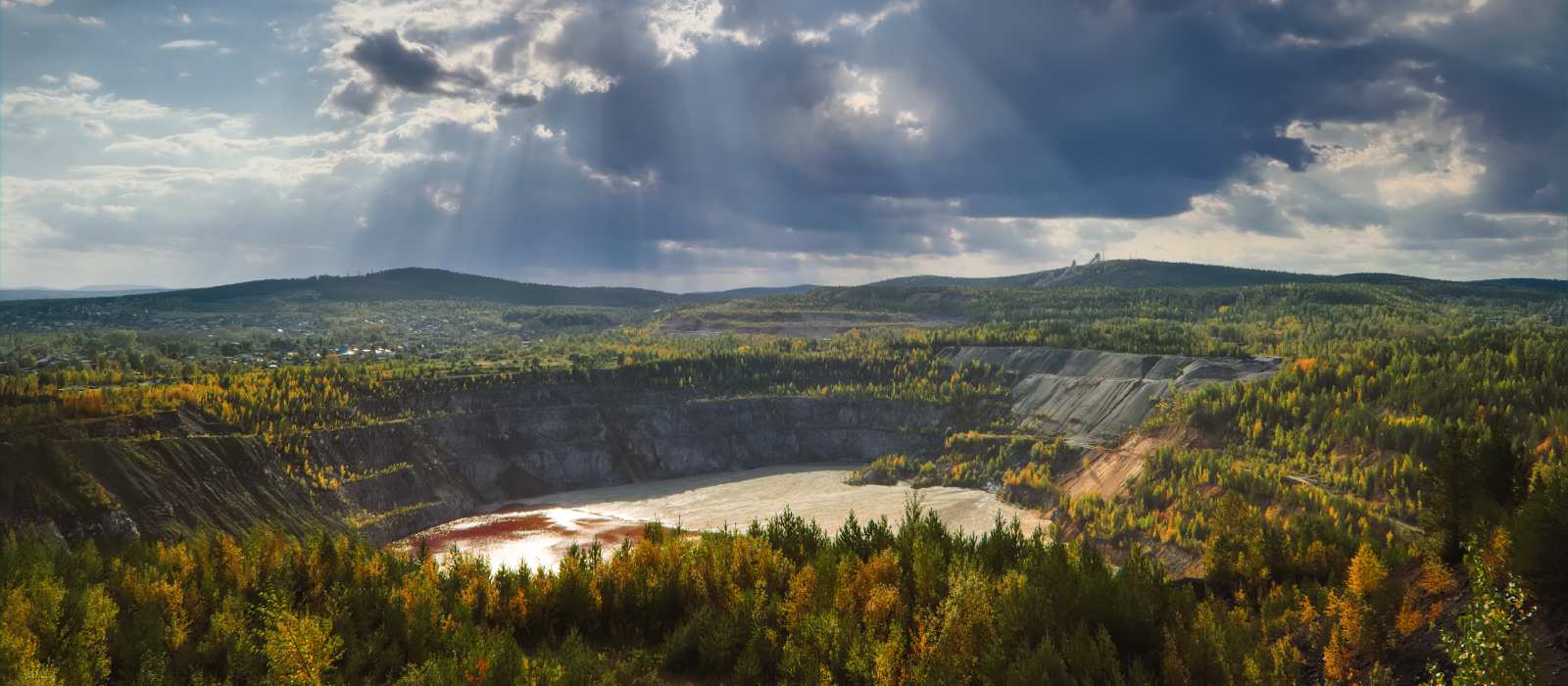 AusIMM's Leadership on ESG standards and performance for resources professionals
AusIMM operates under Royal Charter to advance the mining and resources sector for the benefit of the community.
We do this through the standards we set, the professional development and leadership we provide for people in the industry, and our advocacy on behalf of members as the peak body and trusted voice for resources professionals.
As a professional community, we recognise it is vital to improve understanding across industry about the Environmental, Social and Governance matters affecting our work and role in the community. We are committed to equipping people working across the minerals value chain with the knowledge, understanding and competencies they need to support positive ESG outcomes through their work.
Our work to advance ESG performance in mining has been guided by the collective knowledge of our members, who participated in AusIMM's inaugural Social Licence Policy Development Forum in 2019. The recommendations arising from this Forum ultimately became the basis for AusIMM's Social Responsibility Statement and Framework, including initiatives such as our Chartered Professional Program for Social Performance professionals and Professional Certificate in ESG and Social Responsibility.
In October 2021, we hosted our second ESG and Social Responsibility Forum to gather insights and inform our future agenda in relation to ESG. The Forum was help online on 7 and 8 October 2021, and attracted some 70 registrants.
Outcomes from the Forum affirm our members' support for AusIMM's continuing ESG-related initiatives, described as Continuing Imperatives in the Report. The Report also outlines potential focus areas for AusIMM to consider as we look to the next two years, covering various levers available to us including codes, standards, guidance, education, advocacy and engagement with our partners across industry, government and academia.
We encourage all members and industry stakeholders to review the summary report, which is available here.
Our thanks the ESG and Social Responsibility Committee for their leadership and guidance in organising the Forum, as well as guest speakers, panellists and professionals who contributed to discussions over the two-day event.
We look forward to continuing to collaborate with you all to advance the sector for the benefit of all members of the community.
You can also learn more about AusIMM's leadership on ESG and social responsibility in mining by contacting the Trusted Voice team at policy@ausimm.com or by reading the full report here.