AusIMM welcomes new Victorian resources minister
The Hon Jaala Pulford, Member for Western Victoria, has been appointed as the Victorian Minister for Resources.
Minister Pulford adds the resources portfolio to her existing duties as Minister for Employment, Small Business, Innovation, Medical Research and the Digital Economy.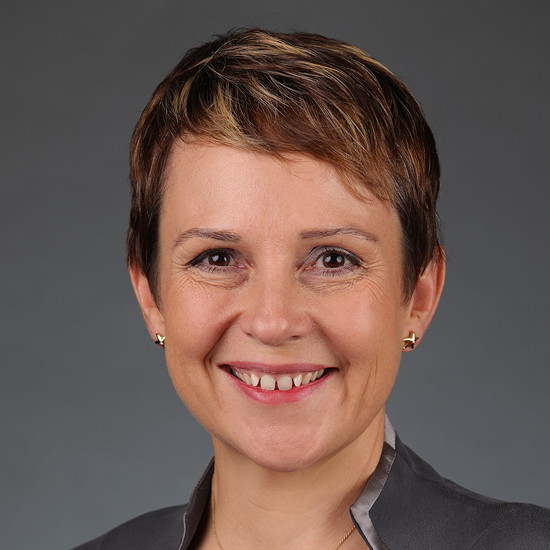 AusIMM are pleased to have a well-established partnership with the Victorian Government, working together over several years to advance the state's resources sector and status as a global mining services hub and home to numerous major mining companies.
In addition to our collaboration as co-founders of the International Mining and Resources Conference (IMARC), AusIMM and the Victorian Government partner on programs to attract and retain the best professional talent and create opportunity for people working in the Victorian sector.
Our partnership includes delivery of the Victorian Women on Boards Program, Resources Education Collaboration Summit, research into youth perceptions of the sector and policy engagement on a range of matters including the future workforce and project approvals.
Minister Pulford's background in the employment, innovation and digital economy portfolios will be an asset for the Victorian sector and community, particularly with rapid pace of technical development and record exploration across the state.
AusIMM look forward to continuing our productive partnership with the Victorian Government.
AusIMM also wish to thank The Hon Jaclyn Symes, Victoria's previous Resources Minister, for her continued support for the sector and particular commitment to advance women working in the sector. Minister Symes continues as the Victorian Attorney-General and Minister for Emergency Services.
To learn more about AusIMM's partnership with the Victorian Government, reach out to the Policy team at policy@ausimm.com.