Global ESG trends according to an ESG expert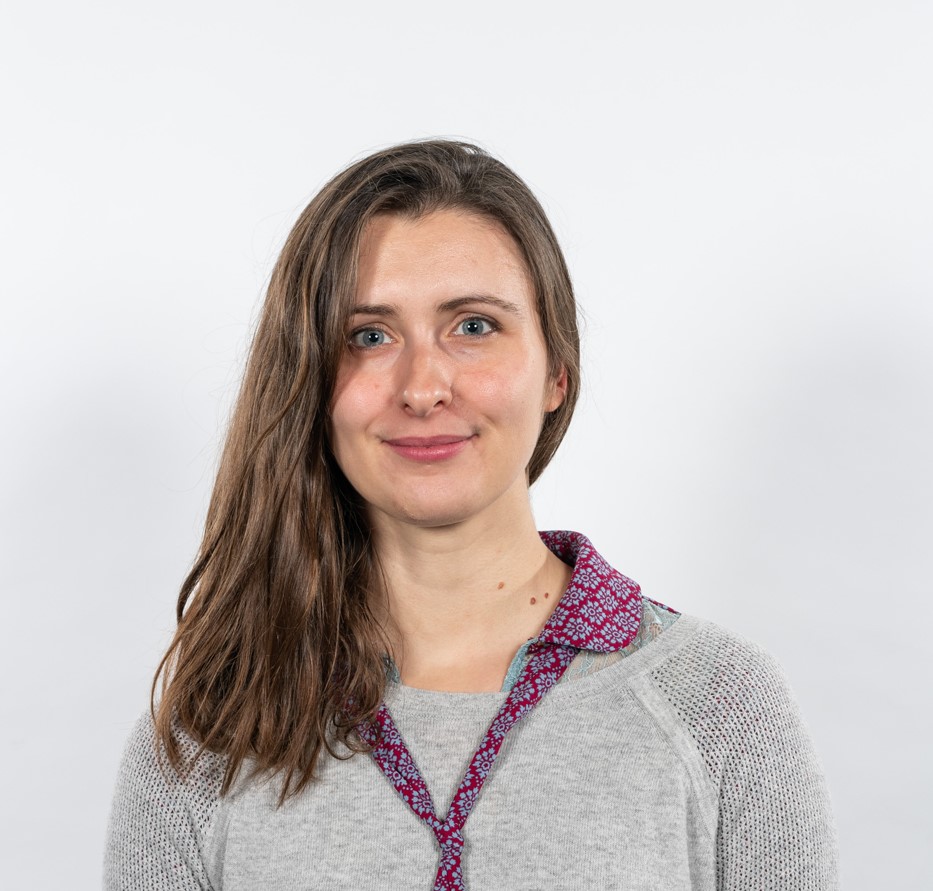 Dr Eleonore Lebre, Research Fellow at The University of Queensland's Sustainable Minerals Institute, shares two global ESG trends she's observed in her work.
Responsible investing
The first ESG trend that Dr. Lebre wants to highlight is "the global rise in responsible investing that use ESG data to measure a company's performance".
She says, "We found that the industry's response to this new demand [to demonstrate good ESG practices] from investors varies a lot from one company to another."
Geopolitical risk
"The second important trend is geopolitical risk reaching a new level with Russia's invasion of Ukraine, and the realisation that China controls most of the supply of minerals needed for the global energy transition.
"As a result, large consumer countries like the US are seeking to onshore mineral extraction or source their minerals from jurisdictions like Australia and Canada. I think it is an opportunity for Australia to position itself as a responsible mining leader, but it also means the Australian mining sector will need to demonstrate it is managing its own ESG complexities in an effective way."
Read more in the full profile with Dr Lebre on the AusIMM Bulletin site here.
---
Do you want to learn how to minimise ESG-related harm and maximise value to resource enterprises, affected stakeholders and broader society?
The February intake for AusIMM's ESG and Social Responsibility Professional Certificate closes on 19 Feb.
Let experts equip you with an understanding of existing and emerging ESG/SR societal and lender expectations in the resource sector. See the course overview:
https://www.ausimm.com/courses/professional-certificates/esg-and-social-responsibility/