AusIMM expresses sincere condolences to the family, friends and many colleagues of Peter Bradford, IGO managing director and CEO, who passed away over the weekend.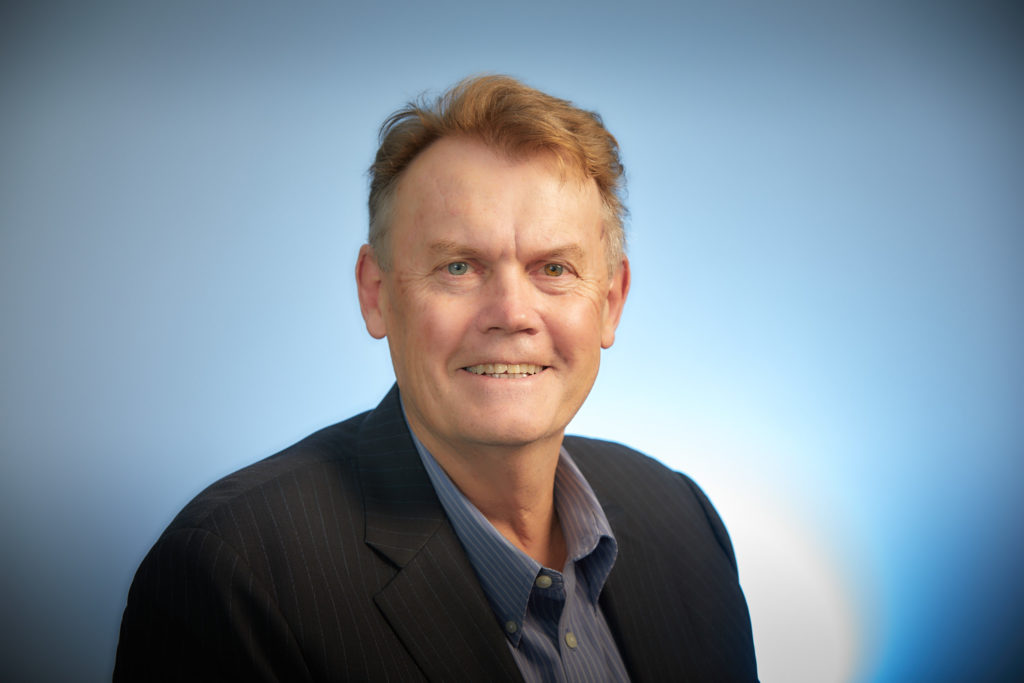 Peter was a committed leader and giant of the Australian resources sector. As a people-first leader, Peter was a strong advocate for diversity and equality, and was dedicated to helping the next generation of mining professionals succeed through mentoring and development opportunities.
His leadership in industry spanned Australian and international appointments. He became MD and CEO of IGO in 2014, and spearheaded a company transformation, including a focus on clean energy metals, exploration investment, and redefining a strong company culture.
A metallurgist by background, Peter had more than 35 years' experience in gold and base metals mining operations, exploration and development. He was an AusIMM Fellow and member for more than 40 years. Peter was also president of the Association of Mining and Exploration Companies (AMEC).
Peter's passing is a profound loss for his family, his company and our mining community. He will be greatly missed.