A New Professionals Perspective - IMARC 2022
AusIMM's New Professionals Network is a vibrant and inclusive community that helps to connect, represent, and upskill those in the first five years of their career through various professional development events and access to the best mining conferences of Australia such as International Mining and Resources Conference (IMARC).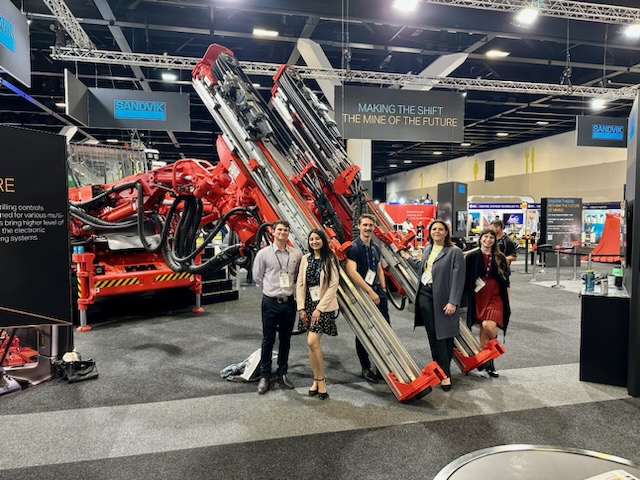 With a comprehensive focus on the mining value chain, IMARC covered various topics such as the importance of AI platforms, energy transition, mining and digital innovations, greener fuels, and stronger commitment to ESG leading to net-zero through presentations, panel discussions, interviews, and world-class exhibition over three days.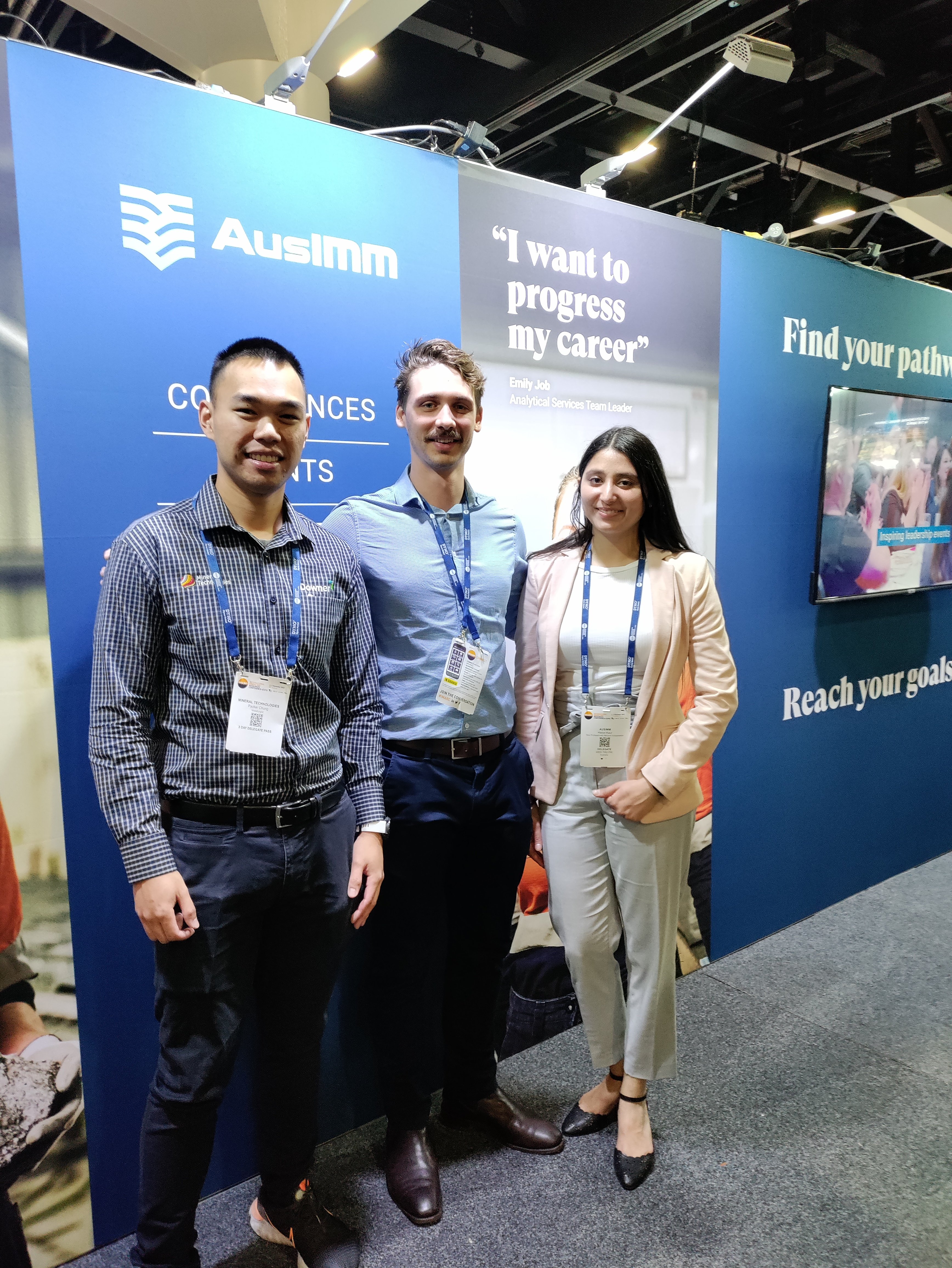 IMARC was a great opportunity to engage with the delegates working towards creating an innovative and sustainable future for mining around the globe. The highlight of IMARC was the critical role the Australian resource sector, with rich deposits of critical minerals, will play in driving global decarbonisation, as presented by Australian Resource Minister, Madeline King. This was closely followed by Melinda Moore, CEO of Vinca Technologies, introducing the non-toxic processing method for extracting seven metals together at recoveries higher than 90% with no heap or water tailings. The exhibition was a huge success in providing practical demonstrations and sustainable solutions, such as driving Sandvik's Automine remote bogger, patting "Spot" the robodog and exploring greener mill consumables and tailings dam management, to name a few.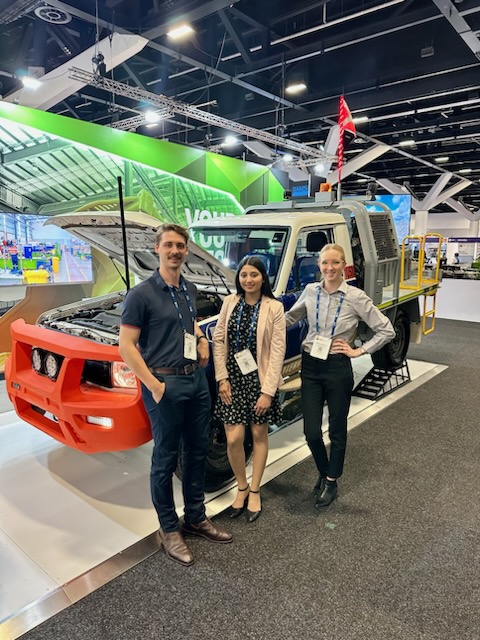 The key takeaway from the conference for me was the importance of increasing mining to meet critical mineral demand, using sustainable practices, innovative processing and strong ESG commitments. In addition to this, there is a necessity to educate, and upskill new professionals in the mining industry with the knowledge and skills to achieve the goal of a net-zero, greener, safer, and sustainable future.