Adelaide student events: A career that matters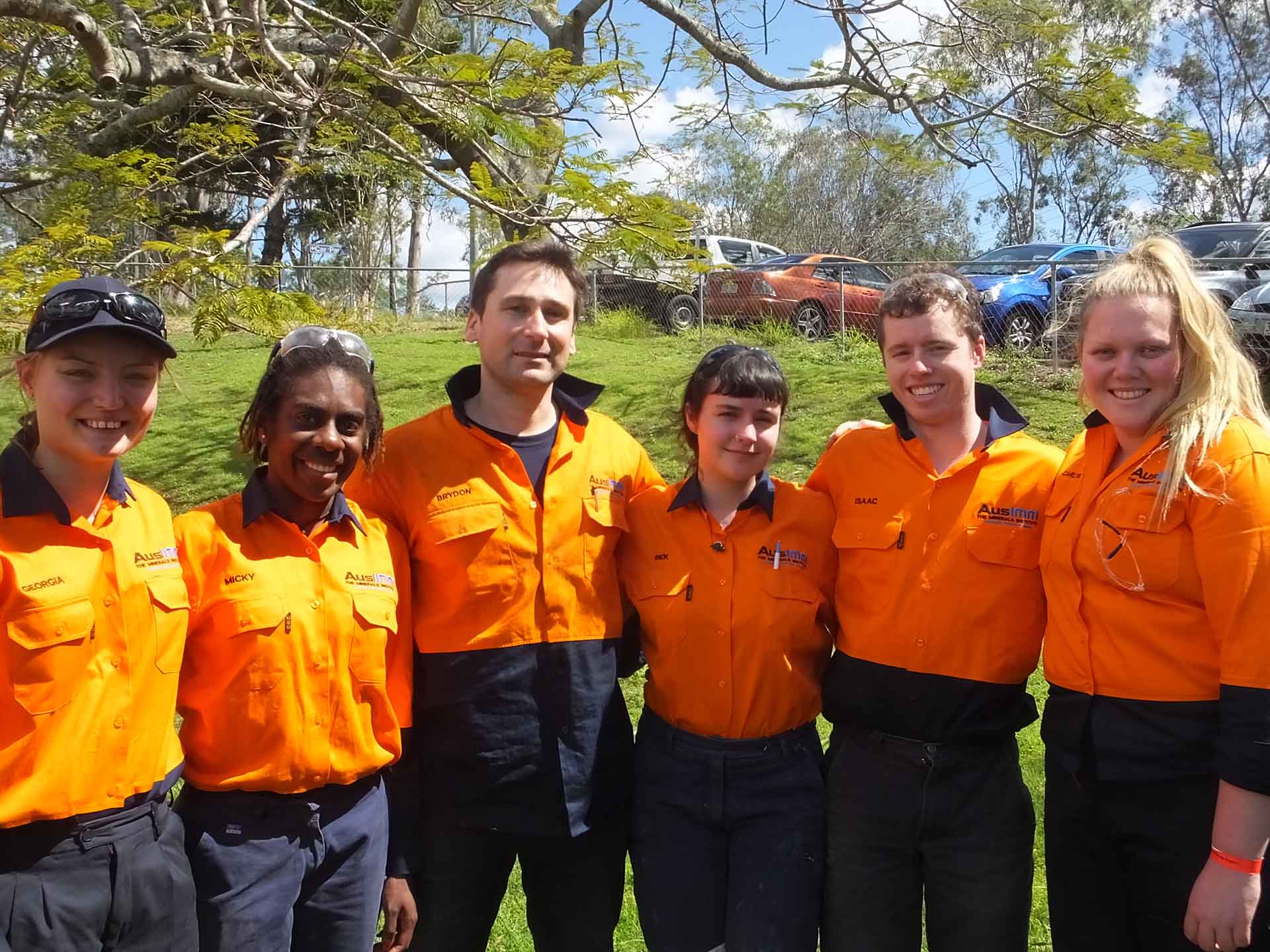 Join us as we hear from the next generation of young professionals bringing their passion for the natural world and their local community to life by making a difference in the resources industry.
Learn how they got started, how their careers are connecting them with their goals, the challenges, the positives and how they're making an impact on the future of mining.
These sessions highlight opportunities for students from all university faculties to put their passion for people, the environment and creating a more sustainable future to good use. Gain advice, career contacts for getting started and learn how to access scholarships to take your future further.
This event will be hosted in two locations:
University of Adelaide:
11 May, 5-6pm,
Horace Lamb Lecture Theatre
Register now: https://ausimm.eventsair.com/20101-adelaide-branch-2021/roadshow22adl/Site/Register
University of South Australia:
12 May, 5-6pm,
Mawson Lakes Campus, MM1-05
Register now: https://ausimm.eventsair.com/20101-adelaide-branch-2021/roadshow22sa/Site/Register