IMARC - A New Professionals Perspective
By mid-2023, WA's mining sector alone may need up to 40,000 new workers according to the Chambers of Minerals & Energy.
The AusIMM has been helping alleviate the skills shortage through the New Professionals Network which aims to represent, connect and upskill people who are in their first 5 years within the industry. Last week, the Ambassadors of the network attended the IMARC conference along with many young professionals to collaborate on the challenges facing mining today.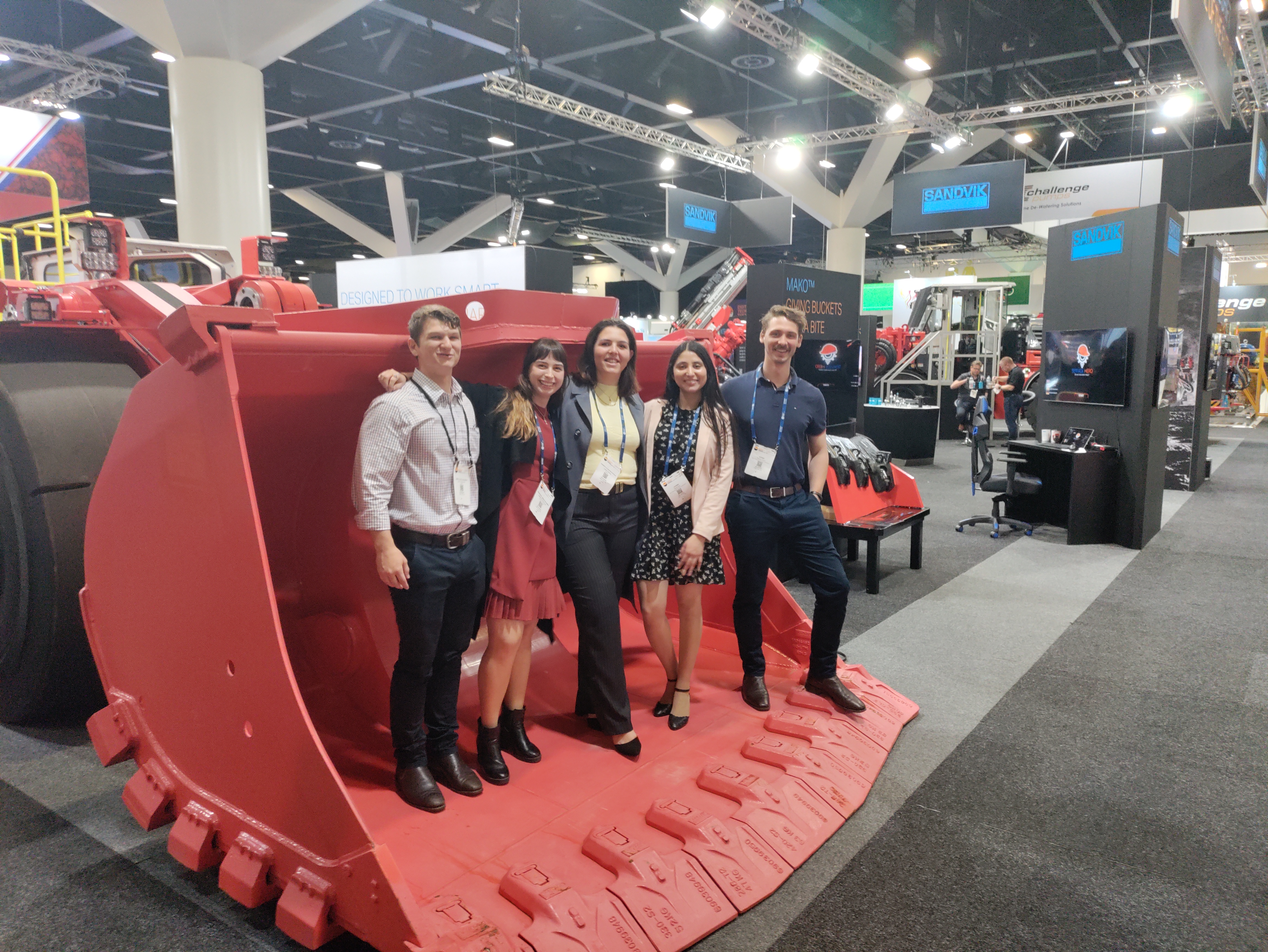 The conference discussed the essential role that Australian minerals will have in decarbonising the worlds energy sources. To achieve global net-zero carbon emissions, the extraction of critical minerals will need to increase by at least 500%. The Australian mining sector is uniquely placed to lead the way on this supply shortage due to having technical knowledge, forward thinking policies and some of the largest orebodies.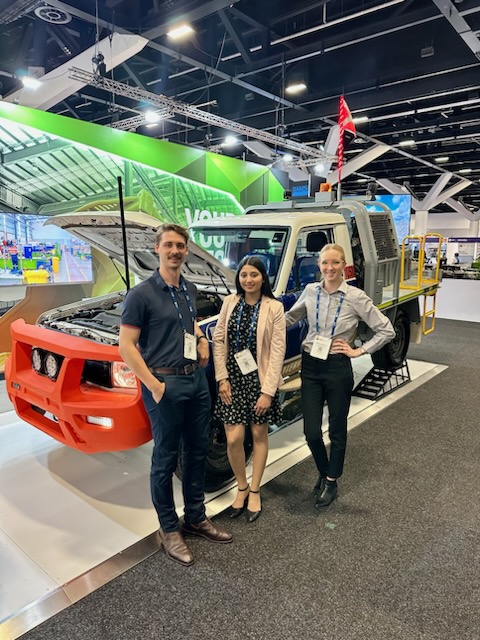 Many of the presentations at IMARC touched on this with the highlight being from the CFO of FMG, Ian Wells, who discussed the new magnetite mine aptly named Iron Bridge and how it will pioneer supplying green steelmaking globally. The calibre of exhibition displays was also fantastic, examples being driving an augmented reality underground bogger or patting the robotic rescue dog "spot".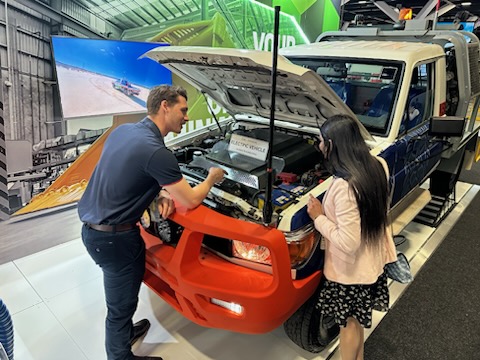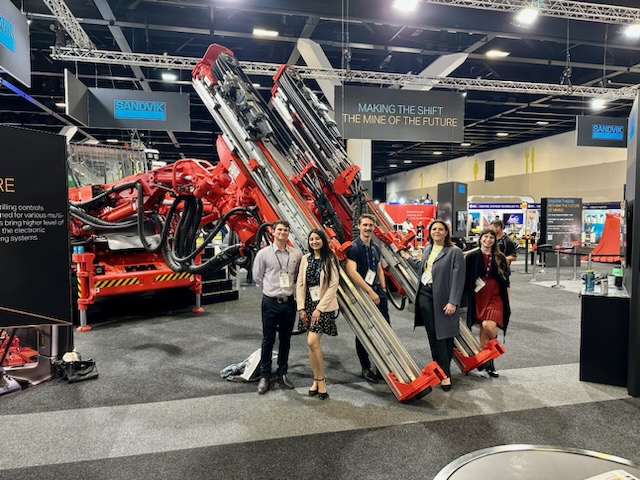 The key takeaway from the conference for me was the importance and opportunity within the Australian mining industry for new professionals to contribute towards decarbonizing the world. However, to make this a reality, the next generation of mining leaders needs to be educated and upskilled through organisations like the AusIMM New Professionals Network and events like IMARC.