AusIMM announces partnership with plant software specialist Metallurgical Systems
The Australasian Institute of Mining and Metallurgy (AusIMM) is pleased to announce a new partnership with minerals processing technology leader Metallurgical Systems.
As the peak body and Trusted Voice of professionals in the mining industry, AusIMM will work with Metallurgical Systems to highlight ways to improve outcomes for minerals processing plants.
The partnership will utilise thought leadership channels to share expertise, helping operators to make smarter decisions and enable the ongoing sustainability of the sector.
AusIMM CEO Stephen Durkin welcomed the collaboration with the Australian-owned company, who have just celebrated 10 years in business.
"Australia is home to the highly sought after mining professionals, skills and standards of practice and AusIMM looks forward to our new partnership with another Australian entity in Metallurgical Systems," Mr Durkin said.
"Partnerships like this ensure that through the AusIMM, mining professionals have access to critical expertise in key areas of practice, making the industry safer, more sustainable, and more productive."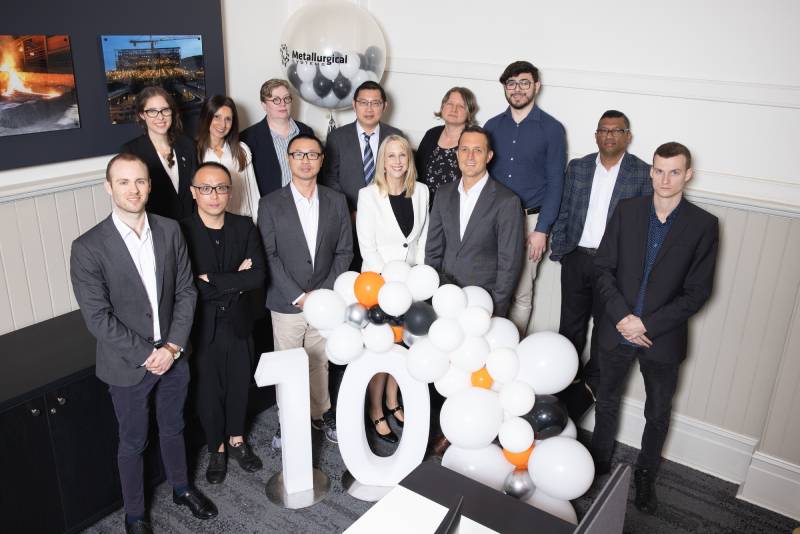 Metallurgical Systems is pleased to connect with AusIMM's members to share insights into their award-winning software, from across their global remit.
Metallurgical Systems' Managing Director, John Vagenas said, "Our partnership with AusIMM enables us to give back to members, as well as share our many years of thought-provoking insights and experience in digitising and transforming resources operations around the world."
"It's an incredible opportunity for us to share our experience with other professionals on extremely relevant topics that encourage positive change and innovation within the industry."
Find more information about Metallurgical Systems and their proprietary software here www.metsystems.com.au