AusIMM's national event series celebrating women in resources set to grow in 2023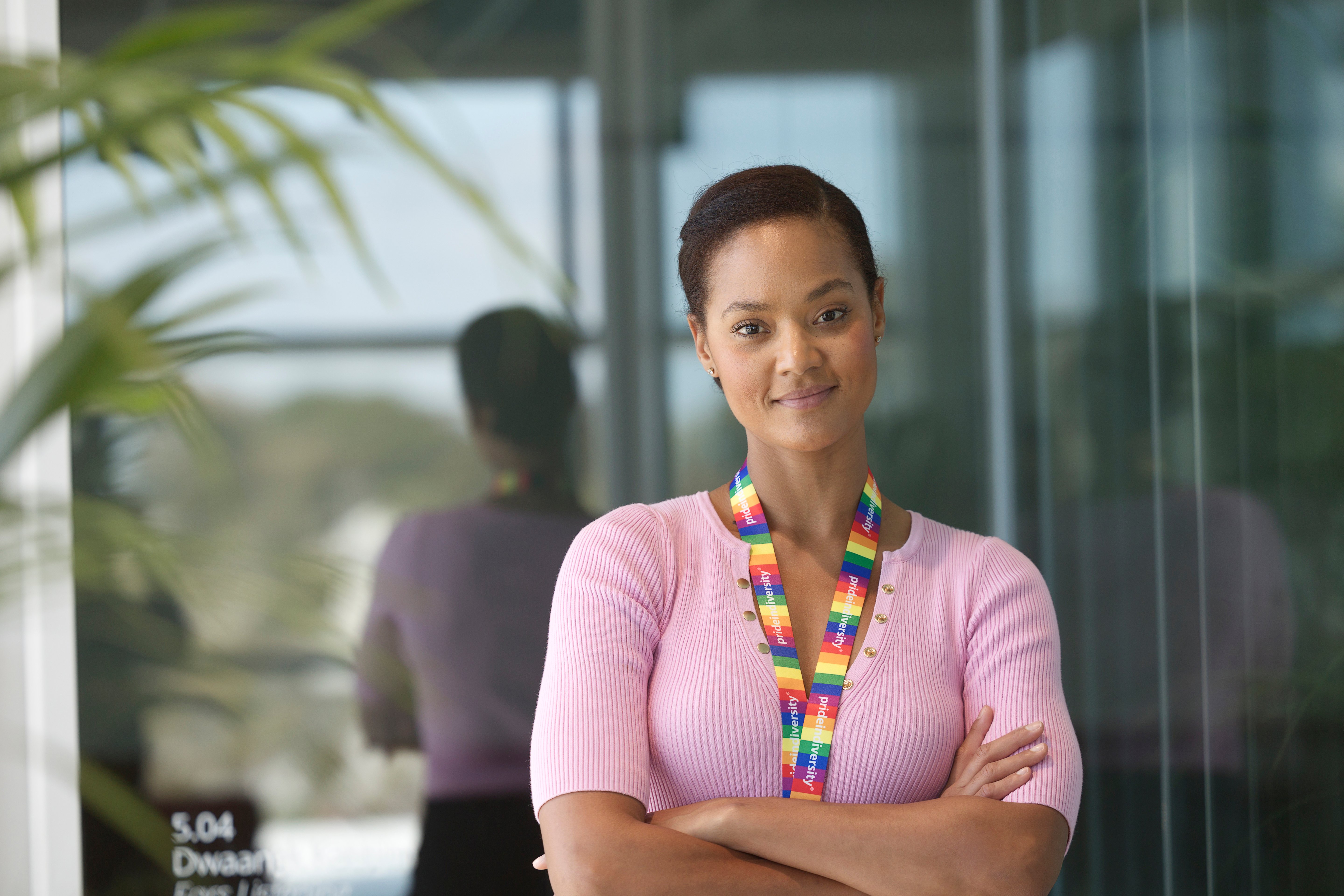 AusIMM is pleased to announce the return of its International Women's Day Event Series from 3-10 March 2023.
Marking its fifth year of hosting successful events around the nation celebrating women in resources, AusIMM is expanding the Series program with new immersive Diversity and Inclusion workshops to be held in two states.
As the peak body for people in resources, AusIMM is taking a leading role in driving critical conversations and actions to better address sexual harassment and bullying in the resources' workforce and help create a more respectful sector. The introduction of the new immersive Diversity and Inclusion workshops, to be held in Perth and Brisbane, aims to empower and upskill attendees with knowledge and tools to drive an inclusive workplace culture. Led by industry experts, the workshops will focus on psychological safety, showing what best practice looks like, as well as providing bystander training with tools for action.
AusIMM CEO Stephen Durkin stated "Our International Women's Day Event Series will celebrate and recognise the incredible women in our industry, and we are really turning it up another notch in 2023. As an industry we are at a pivotal moment to build a culture of safety and respect, and our series will empower our attendees to take action and start making a cultural change together."
AusIMM's International Women's Day Event Series will also feature five inspiring keynote speakers headlining events held in Perth, Sydney, Melbourne, Adelaide, and Brisbane, which are expected to attract over 2,000 attendees.
Keynote speakers are academic, writer and former Iranian hostage Dr Kylie Moore-Gilbert (Perth); award-winning journalist and gender equity advocate Virginia Haussegger AM (Sydney); Director, Sir Zelman Cowen Centre, Victoria University and advocate for human rights and refugee women Nyadol Nyuon OAM (Melbourne); author, former Federal MP and leadership consultant, Julia Banks (Adelaide); and Co-founder of leading social enterprise Thankyou, Justine Flynn (Brisbane).
More information and tickets for the Diversity and Inclusion workshop and International Women's Day lunch can be found here.
Event details
Perth workshop and lunch I Friday 3 March I Perth Convention and Exhibition Centre, Perth
Sydney lunch | Tuesday 7 March I Amora Hotel, Sydney
Melbourne lunch| Wednesday 8 March I Crown Melbourne
Adelaide lunch | Thursday 9 March I Hilton Adelaide
Brisbane workshop and lunch I Friday 10 March I Sofitel Brisbane
Visit https://www.ausimm.com/conferences-and-events/international-womens-day/
Watch the video