An AusIMM first: New Leaders Summit 2023 welcomes abstracts from students and new professionals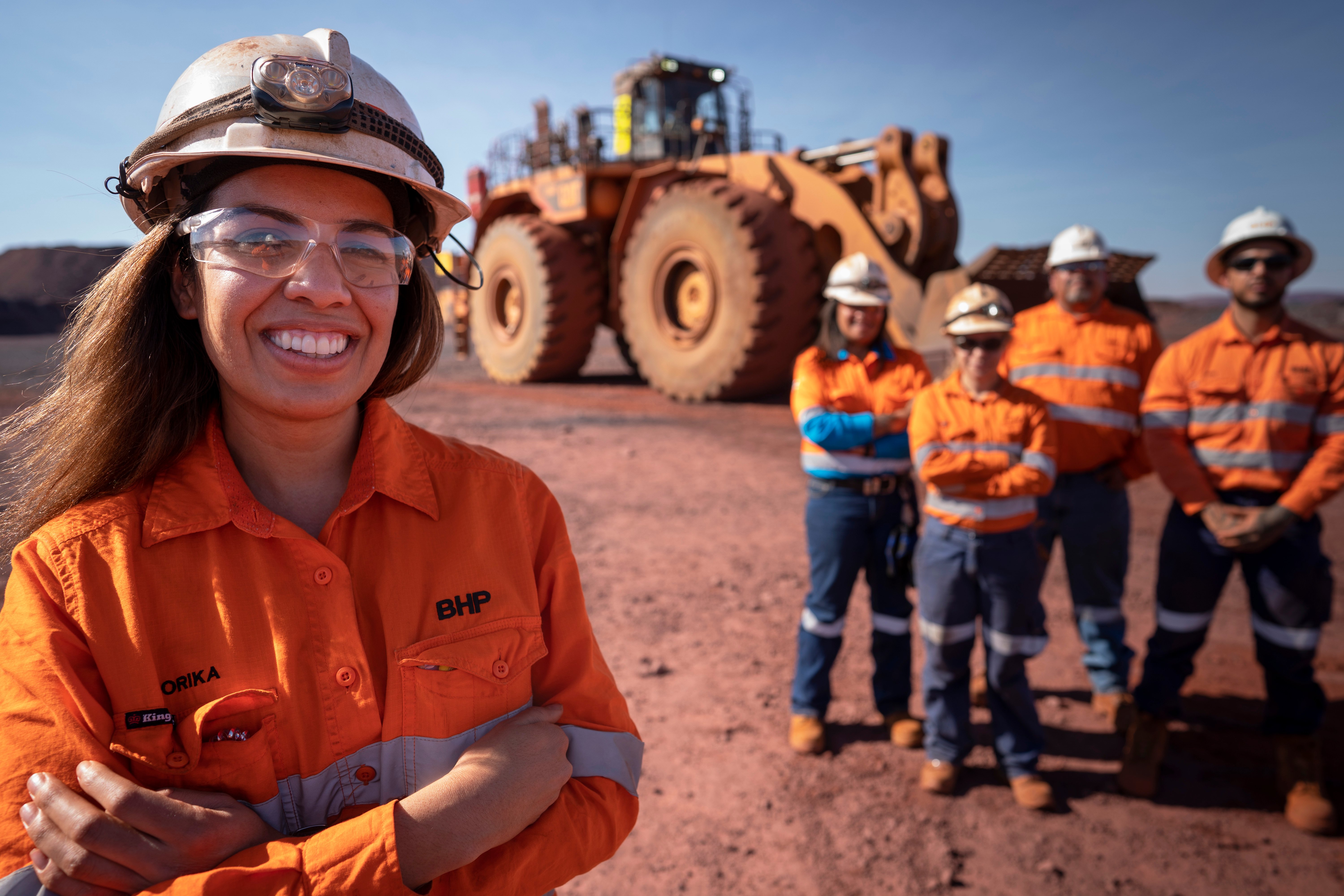 For the first time in over a decade, AusIMM is providing mining students and new professionals with an opportunity to submit an abstract for Australia's signature leadership event for emerging resource professionals.
The New Leaders Summit, which will take place in Adelaide on the 26-27 September 2023, is designed specifically to help university students and recent graduates gain practical skills and learn more about the resources sector.
Delegates are invited to submit a short self-contained summary about a study or research paper. This new offering forms part of AusIMM's mission to prepare the industry's leaders of tomorrow with contemporary knowledge and skills. Those who submit will be able to showcase their work, receive feedback on their abstract submission and go in the running to win one of three $1,000 cash prizes. Selected delegates will also be offered the opportunity to present at the Summit, finessing their presentation skills and raising their profile.
The abstract themes for the Summit encourage delegates to explore topics impacting new professionals in the resource sector, including the decarbonisation of mine operations; the impact of ethical consumerism on the industry supply chain; artificial intelligence and machine learning. The abstract submission deadline is 13 March 2023.
Highlighting the importance of the New Leaders Summit for young professionals, AusIMM CEO Stephen Durkin said "AusIMM is committed to supporting young people to build a career in mining by providing skills, knowledge and connections that will help facilitate a long-term and meaningful career."
Over the two-day Summit program, delegates will attend industry panel discussions, learn from renowned keynote speakers, connect with industry leaders and enjoy an exciting networking event.
For full details on writing and submitting an abstract by 13 March 2023, please visit ausimm.com/conferences-and-events/new-leaders/
Media contact:
Tilley Byrne
Manager, Member Engagement & Relationships
AusIMM
Email: tbyrne@ausimm.com