Most-read AusIMM Bulletin articles of 2023 (so far)
Check out our most popular reads published in the first half of 2023, covering a range of topics including resource estimation, mining investment, geotechnical design and more.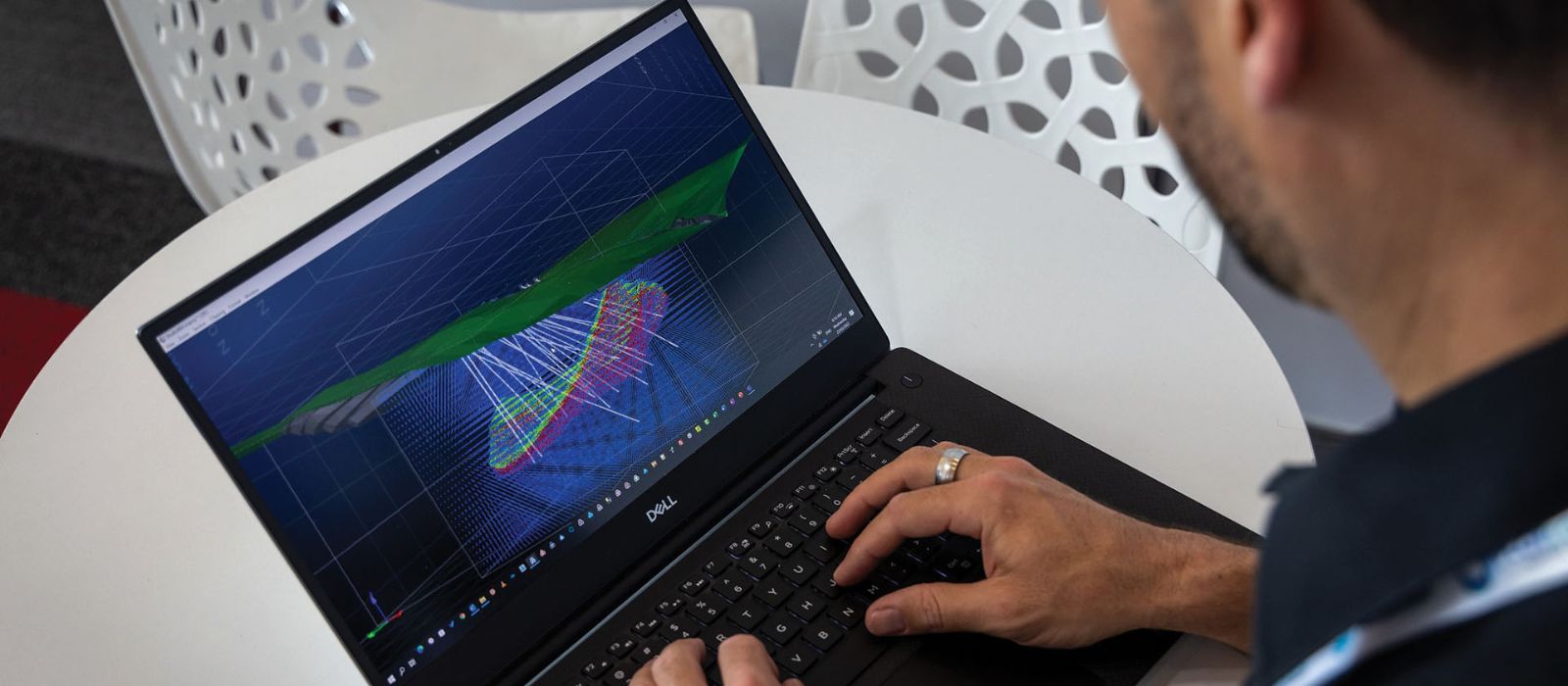 Apr 2023
Read this insightful interview with Rene Sterk FAusIMM(CP) and Scott Dunham FAusIMM to learn about key trends in this critical area of practice.
Julio Mejía and Elmira Aliakbari, Jun 2023
An annual survey reveals Australia has again polled strongly in the global landscape for mining investment. The survey provides insight into trends shaping the global sector and how these impact investment decisions.
March 2023
The AusIMM Awards have been recognising contributions to AusIMM and professional excellence in the resources sector for more than 80 years. Read more about our 2023 recipients, including their inspiring stories and significant contributions.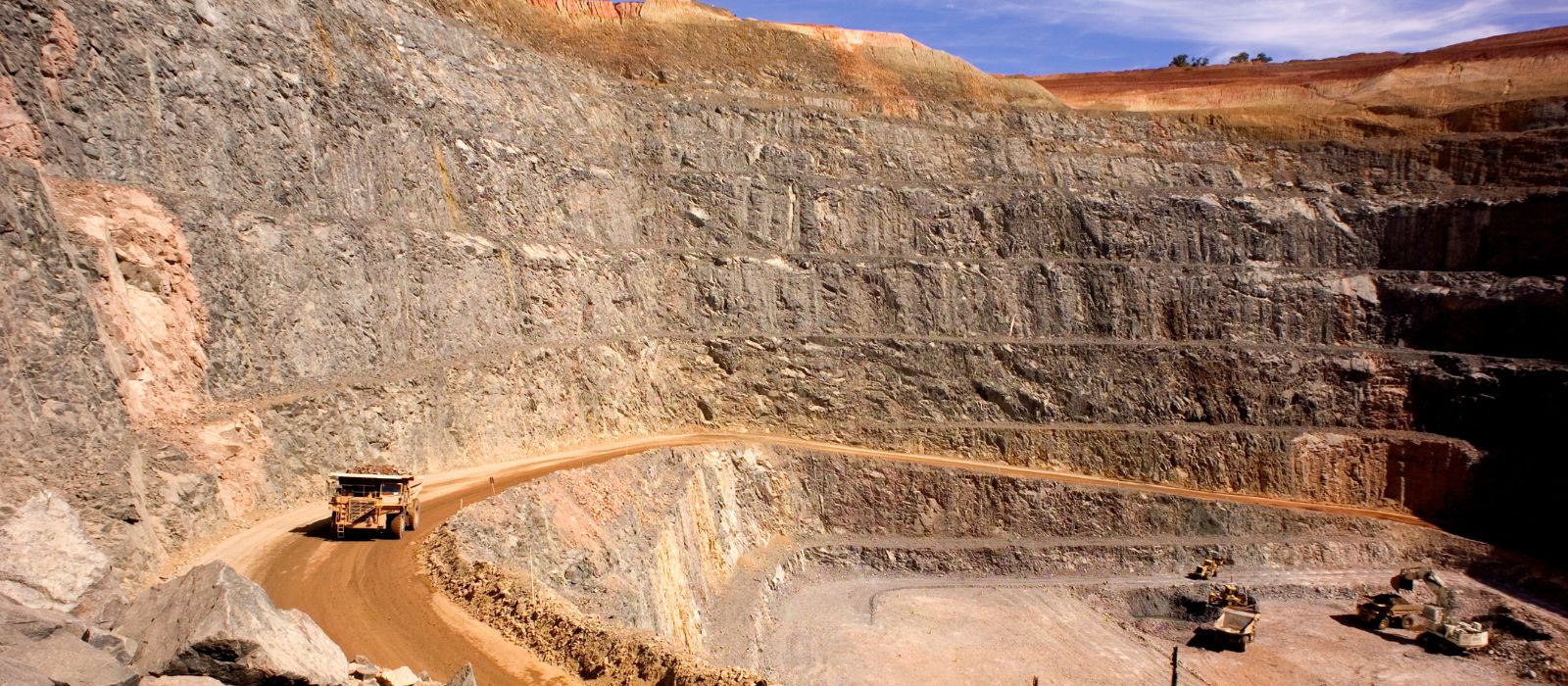 T J Cartledge MAusIMM(CP) and K T Mandisodza FAusIMM(CP), Apr 2023
This article explores how engineers can efficiently create pit designs that satisfy short-term production demands, while still considering the long-term safety and strategic requirements of the mine plan.
Jun 2023
In this engaging article, Steven talks about his historic family connections to the resources sector, beginning his own company, and the current and future state of contract mining.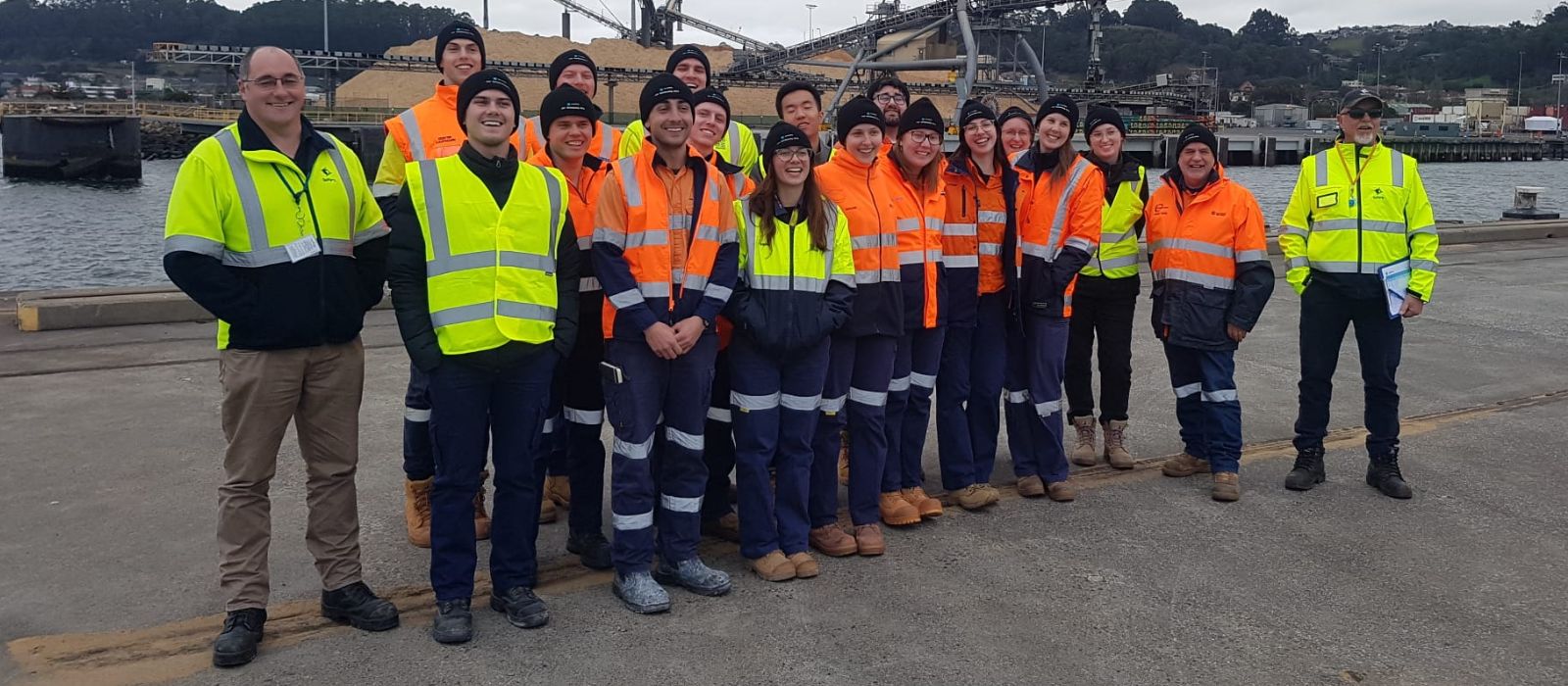 Apr 2023
The core theme of the EEF program is to identify future industry leaders among AusIMM's student members and ensure they are offered meaningful opportunities to develop professionally. Read more about this year's outstanding cohort of successful applicants.