Is Lithium the New Fool's Gold?
Register now for Lithium, Battery, and Energy Metals Conference to hear Kwasi's presentation and more.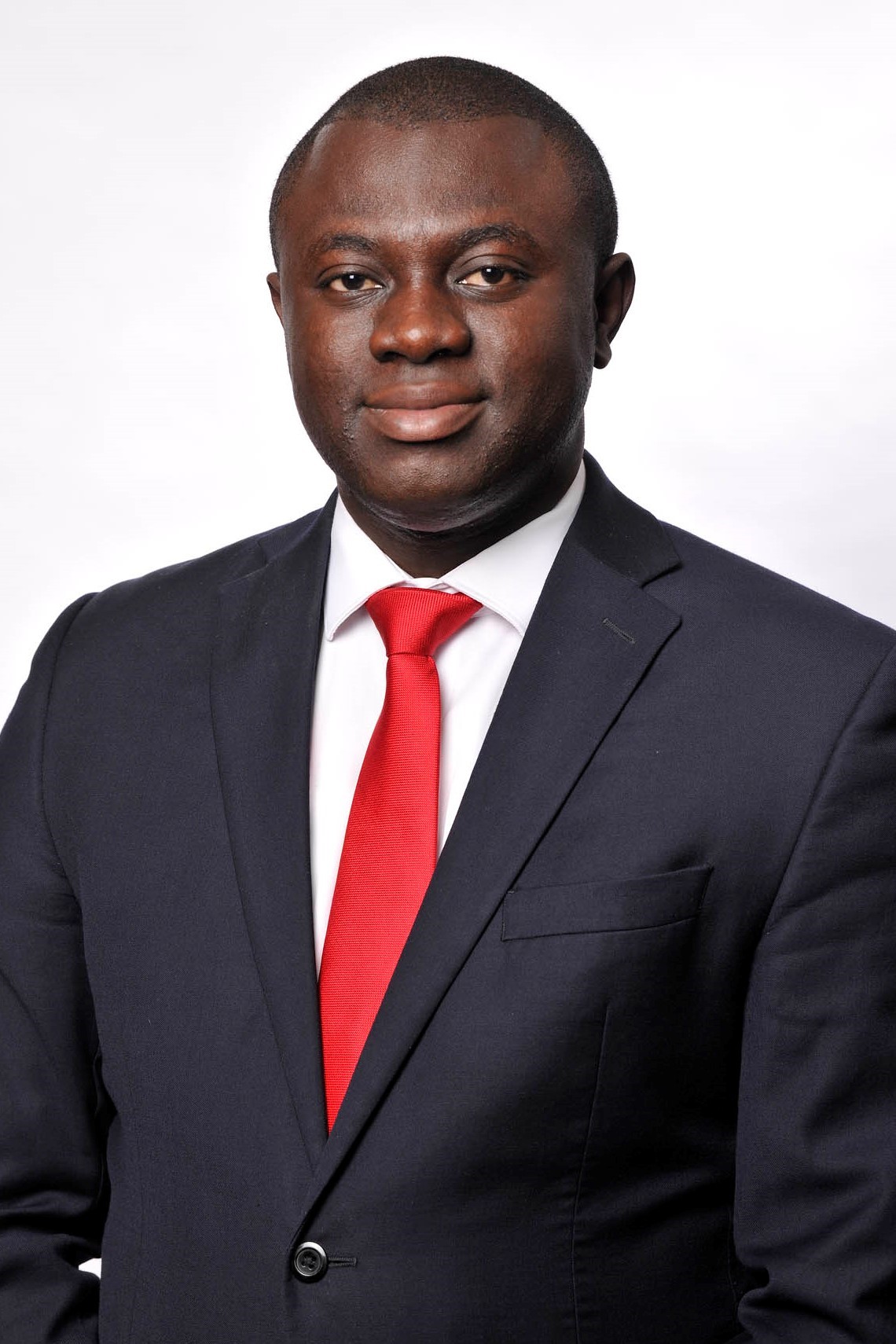 Kwasi Ampofo
Head of Metals & Mining, BloombergNEF
Kwasi Ampofo is the Head of Metals and Mining at BloombergNEF based in London. His team's research covers industrial metals, rare-earth metals, battery metals and the pathways for miners to reach net-zero. Prior to BloombergNEF, he was a mining engineer at Anglo American and a management consultant at Nous Group in Australia. He completed his PhD in Mineral Economics at the University of Queensland, Australia.