TLS Xtra Thought Leader
Circular Economy
TLS Xtra Thought Leader
Circular Economy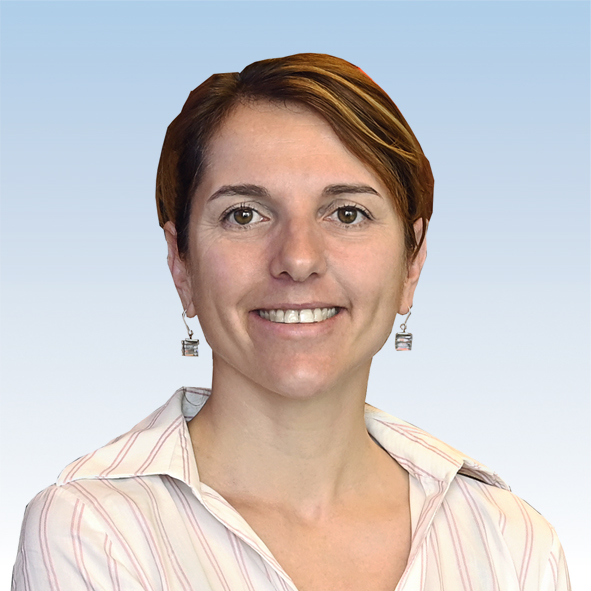 Valentina Petrone
Associate Director - Circular Economy Lead, WSP
Valentina has unique skills combining 15 years' experience as trained Architect focused on implementing sustainable and climate resilience practices in the built environment with in-depth knowledge of Circular Economy Design Principles.
She studied at TU Delft University, a leader in Circular Economy education in Europe, and has successfully completed their Circular Economy for a Sustainable Built Environment training.
Valentina is currently working on various Circular Economy projects including the development of the NSW Circular Design Guidelines on behalf of a leading government department to facilitate the transition to a Circular Built Environment through design choices and the development of an industry-leading function requirement for embedment of Circular Economy principles within the delivered design, including construction, operation, and de-construction recovery targets.
Register now for AusIMM's Thought Leadership Series 2023
Plus, stream the entire Series featuring the 'Future Workforce', 'Diversity and Inclusion' and 'Critical Minerals' and 'Circular Economy', online and on-demand today