Thought Leader and Panellist
Future Workforce, Launching 2 June
Thought Leader and Panellist
Future Workforce, Launching 2 June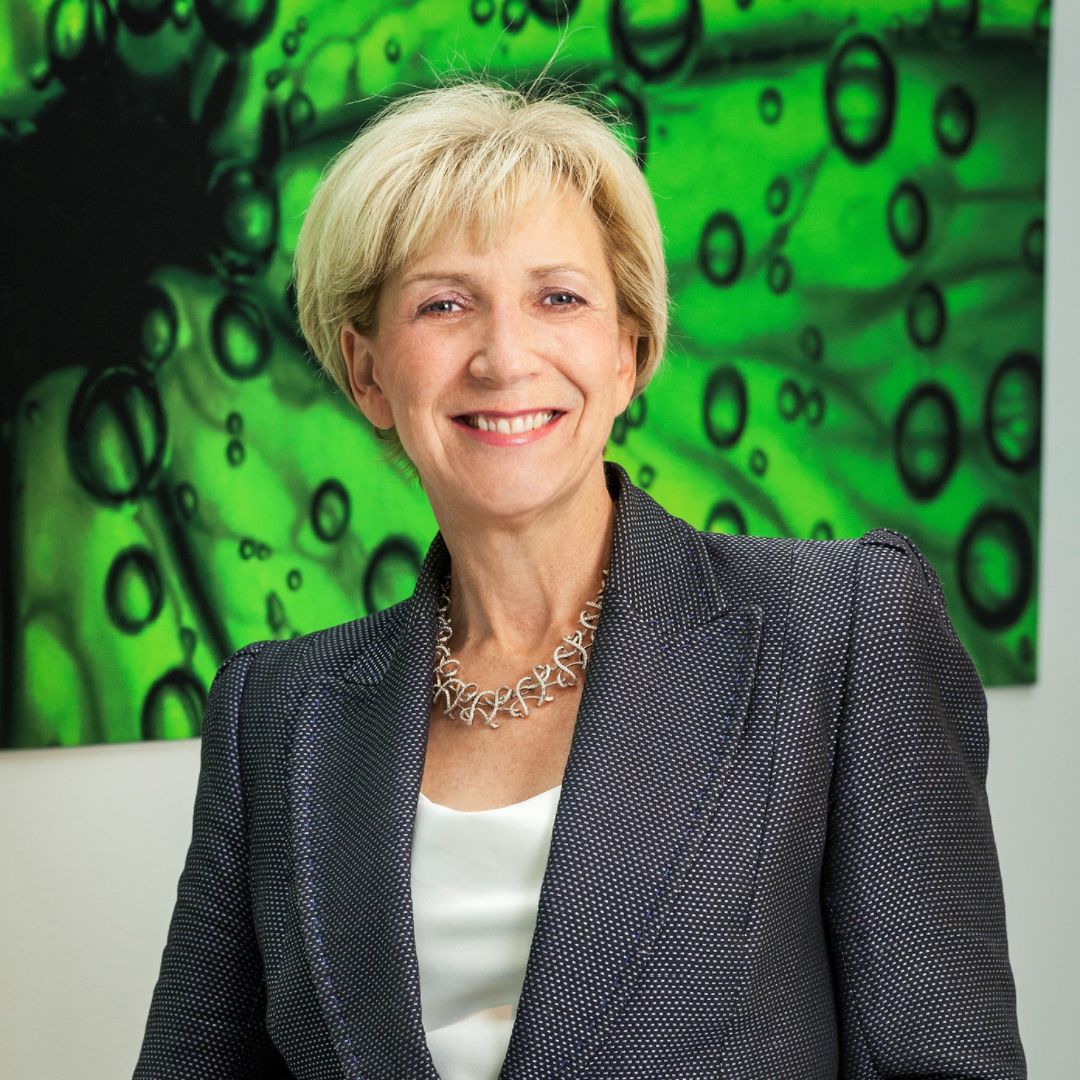 Amanda Lacaze
Chief Executive Officer & Managing Director, Lynas Rare Earths
Amanda Lacaze is the CEO and Managing Director of Lynas Rare Earths. Lynas produces Rare Earth materials which are essential to 21st century technologies and green technologies, including electric vehicles, electronics and wind turbines.
Appointed in June 2014, Amanda successfully led the company through a challenging turnaround and Lynas is now the only scale producer of separated Rare Earth materials outside of China.
Designed from the ground up as an environmentally responsible producer, Lynas is uniquely positioned with its high-grade, Tier 1 Mt Weld resource in Western Australia, inhouse IP, and a proven processing facility in Malaysia, which is the only Rare Earths centre of excellence outside of China.
As part of the company's Lynas 2025 growth vision, Lynas is building a $500m Rare Earth Processing Facility project in Kalgoorlie, Western Australia, and has proposed a Rare Earths Processing Facility in the United States.
In 2021 and 2019, Amanda was named in the Australian Financial Review Magazine's 'Power List' as one of the 10 most powerful corporate leaders, and in 2018, Amanda was recognized as CEO of the Year in the MiningNews.Net Awards.
Early in her career, Amanda developed deep management and marketing experience which led to positions across many industries, including telecommunications, agriculture and FMCG.
Amanda is a board member of the Minerals Council of Australia. She is also a member of Chief Executive Women and the Australian Institute of Company Directors.
Hear from Amanda at Webinar 5 - Critical Minerals.