Thought Leader and Panellist
Future Workforce, Launching 2 June
Thought Leader and Panellist
Future Workforce, Launching 2 June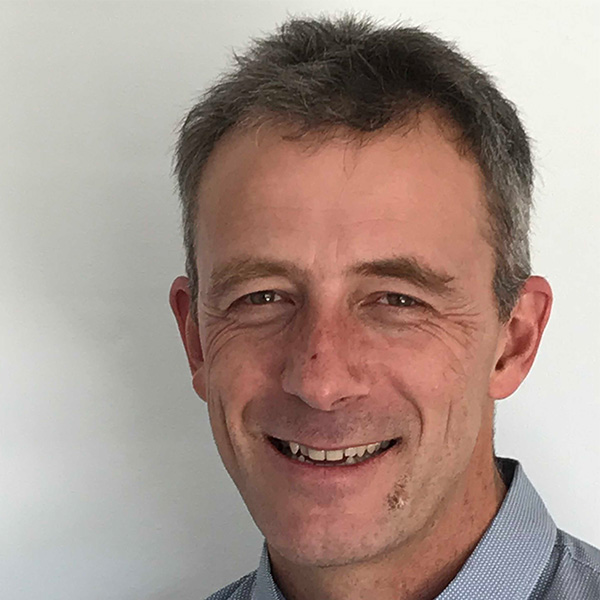 Brendan Howard
General Manager Technical Capability, Rio Tinto
Brendan is the General Manager Technical Capability, Group Technical at Rio Tinto. Brendan has worked for Rio Tinto for 30 years joining the business as an exploration geologist and spent the first 12 years of his career undertaking exploration programs in the Pilbara, Indonesia, Peru and Canada.
After completing an MBA, Brendan subsequently completed a number of business/corporate development roles for the Diamonds business unit in London, and then for the Rio Tinto India country office. In his current role, Brendan is responsible for leading Rio Tinto's global technical excellence program, designed to ensure Rio Tinto has the technical capability to safely manage technical risk and deliver the Group strategy.
Brendan is a Fellow of the Australasian Institute of Mining and Metallurgy and has been a member for 19 years.
Submit a question for Brendan to discuss on the panel before 17 May
Register now for AusIMM's Thought Leadership Series 2023